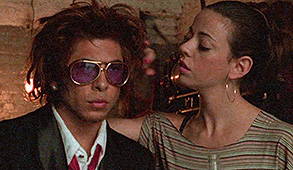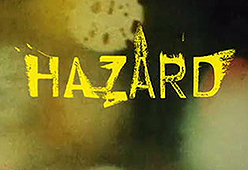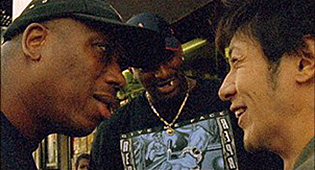 original Japanese title: HAZARD

director: Sion Sono
starring: Jo Odagiri · Jai West · Motoki Fukami · Hiroyuki Ikeuchi · Rin Kurana · Sayako Hagiwara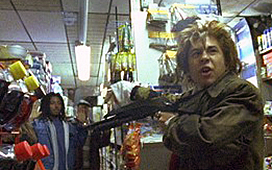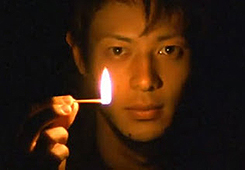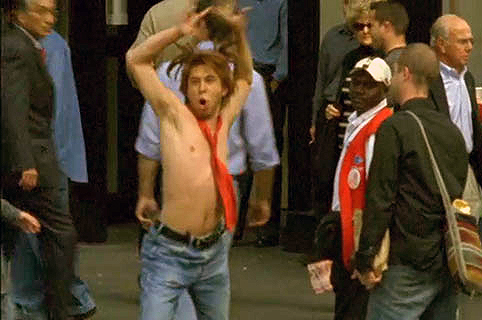 College student Shin (Joe Odagiri) feels suffocated by his dull life in Japan. He wants to go somewhere alive, "where the action is." And so Shin is attracted to the high crime rates in New York City. He is drawn by the hazard of such a place. Shin uproots and takes off for the Big Apple where his life changes forever.
Director Sion Sono is a cult hero. He is uncompromising in his art. He's made an impressive number of top quality motion pictures and TV productions, 60+ since 2000. Sion Sono is probably best known for SUICIDE CIRCLE (notorious for the multiple suicide deaths of high school girls on the subway tracks) and recent extraordinary projects like VIRGIN PSYCHICS, TAG and WHY DON'T YOU PLAY IN HELL? This remarkable movie was made just after his STRANGE CIRCUS.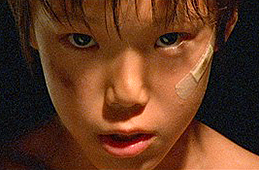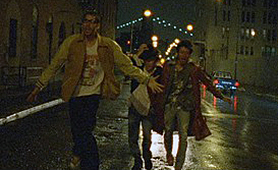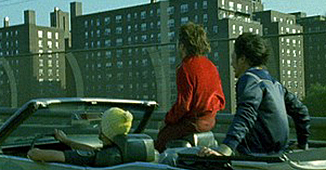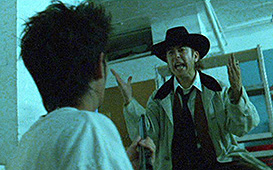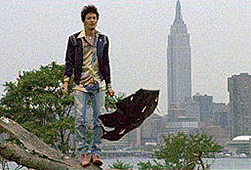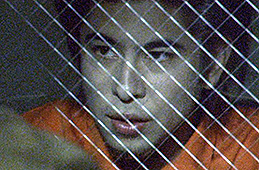 A Japanese film, shot in English [some Japanese language with English subtitles]. 103 min, widescreen,
DVD encoded for ALL REGION NTSC WORLD FORMAT; extras include selected trailers.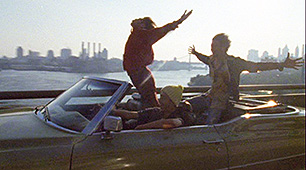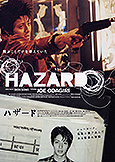 Nudity, Graphic Violence, Sexual Brutality, Drugs, Adult Situations
for Mature Audiences