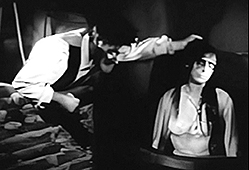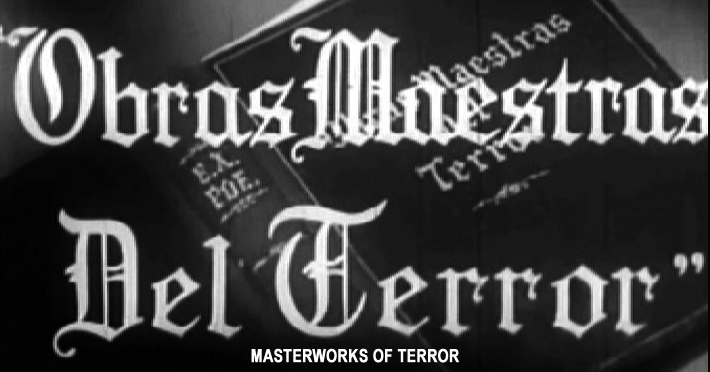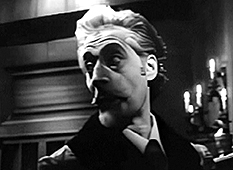 original Argentinean title: OBRAS MAESTRAS DEL TERROR [Greatest Stories of Terror (Horror)]

director: Enrique Carreras
starring: Narciso Ibanez Menta · Mercedes Carreras · Narciso Ibanez Serrador · Ines Moreno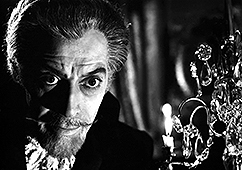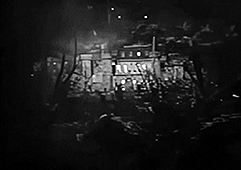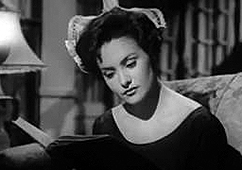 This legendary Argentinean film was produced years before Roger Corman's series of movies based on the stories of Edgar Allan Poe [including his first, Tales of Terror (1962)]. It also preceded Mario Bava's horror omnibus BLACK SABBATH (1963) by three years. The worldwide significance of Enrique Carreras' groundbreaking project is impossible to ignore, even though it remains - unfortunately - very obscure.
This movie is a faithful adaptation of three stories by Edgar Allan Poe: The Strange Case of M. Valemar, The Cast of Amontillado and The Tell-Tale Heart. More liberties are taken with 'Tell-Tale Heart,' as director Carreras uses the opportunity to add more substance to the characters from Poe's 4-page short story. The other two entries here are very close to the source material and manage to capture the essence of Poe. As a point of interest, when Roger Corman made his Poe omnibus two years later, he also included the M. Valemar  story.
Popular cult actor Narcisco Ibanez Menta is the star for each segment [in three very different roles]. For the third one, he plays a hateful watchmaker murdered by his nephew. These two actors are father and son in real life. Shortly after the success of this film, son Narciso Ibanez Serrador left Argentina for Spain where he began a lucrative directorial career in television. Later, he would also helm the two International genre hits LA RESIDENCIA (aka THE HOUSE THAT SCREAMED) [1969] and WHO CAN KILL A CHILD? [1976].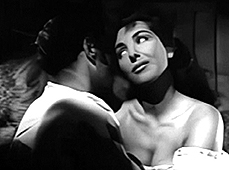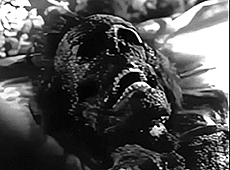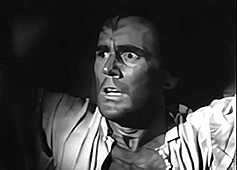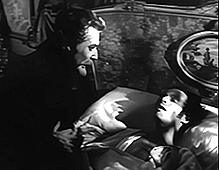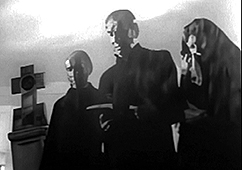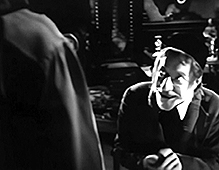 An Argentinean film, Spanish language with optional (ON/OFF) English subtitles. 120 min, fullscreen,
DVD encoded for ALL REGION NTSC WORLD FORMAT; extras include selected trailers.