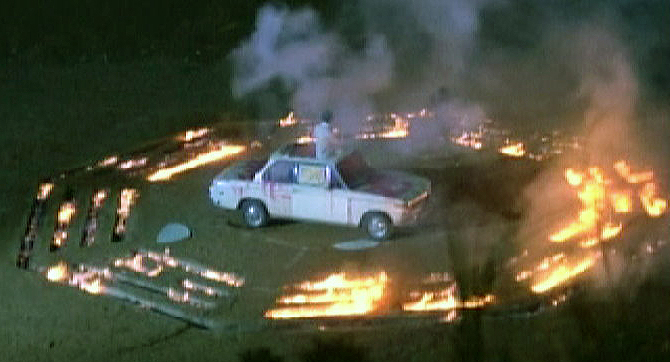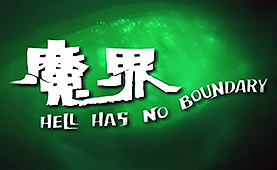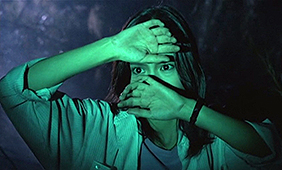 original Hong Kong/Chinese title: MO JIE [Evil World]

director: Kuen Yeung
starring: Mario Adorf · Marisa Mell · Klaus Kinski · Edmund Purdom · Marianne Koch · Sieghardt Rupp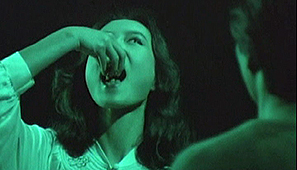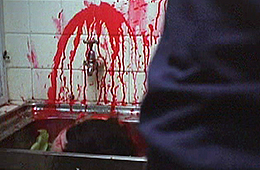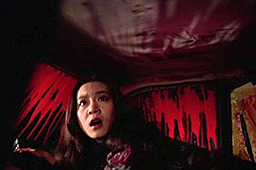 Director Kuen Yeung begins his journey into extreme horror with this title [a year later he would make the legendary SEEDING OF A GHOST]. The story opens with police woman May Wong and boyfriend Pete Chung Jung enjoying a few hours together at a secluded beach. But then May is possessed by demonic forces. From that point on, she is driven by a lust to kill, initially on her job [i.e., killing a kidnapper during an operation] then randomly anyone around her.
This film was quite the oddity for Beijing actress Liu Hsueh-Hua (Leanne Lau) who concentrated mostly on marital arts and romantic comedies. It would be her only horror film. Her co-star here is actor/filmmaker Yee Tung-Shing (better known by his director alias Derek Yee [ONE NITE IN MONGKOK, SHINJUKU INCIDENT, et al]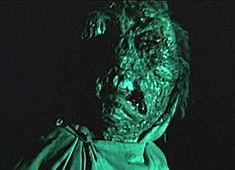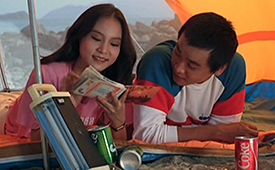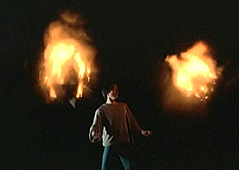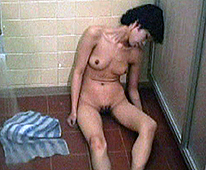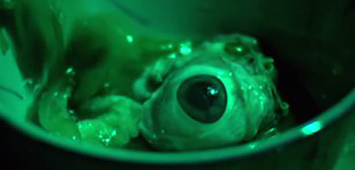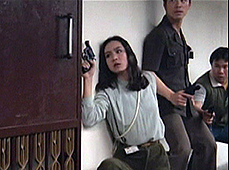 A Hong Kong/Chinese film, with English subtitles; 90 min, widescreen,
DVD encoded for ALL REGION NTSC WORLD FORMAT; extras include selected trailers.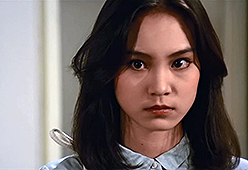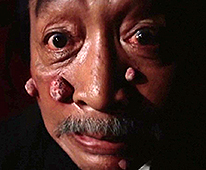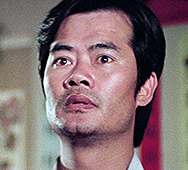 Nudity, Graphic Violence, Sexual Brutality, Adult Situations
for Mature Audiences