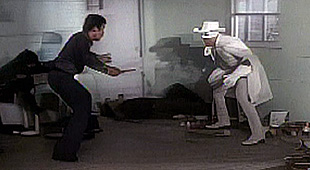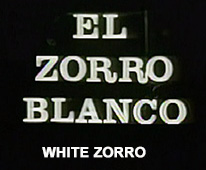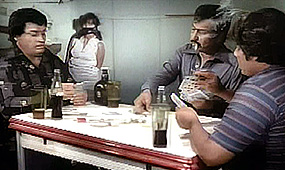 original Mexican/Spanish title: EL ZORRO BLANCO [White Zorro | White Fox]

director: Jose Luis Urquieta
starring: Juan Miranda · Hilda Aguirre · Carlos Agosti · Ernesto Solis · Rebeca Sixton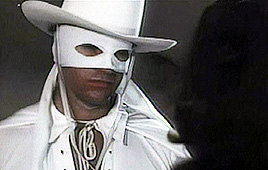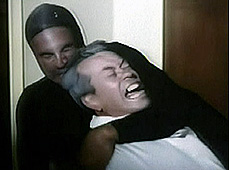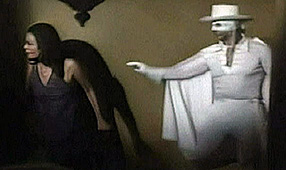 Four men kidnap Vicky Taylor, daughter of a rich industrialist. When the police fail to find clues, two journalists decide to investigate on their own. Meanwhile, masked superhero White Zorro finds the secret hideout and rescues Vicky. After placing her securely in the Taylor mansion bedroom, he escapes from the balcony and disappears in the night. As it turns out, Zorro is - in fact - a multimillionaire named Gaston (obvious similarities to Bruce Wayne and Batman) who is engaged to Vicky [and no, she did not recognize him during her rescue]. Gaston soon discovers a devious plot to harm his girlfriend Vicky, seemingly linked to her father.
The breakout film for actor Juan Miranda was Meche Carreno's controversial movie BLOOD ENEMY [he played Sergio, the retarded brother seduced by his sister]. He later became a popular matinee idol, starring in numerous genre actioners, many with 'whip' themes [ie., THE WHIP (Latigo), THE WHIP VS SATAN and THE WHIP VS THE KILLER MUMMIES]. Mr Miranda retired from motion pictures in 1989 and died 20 years later from a a heart attack at age 68, July 2009.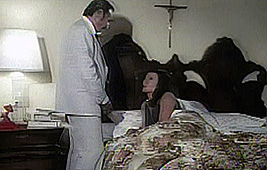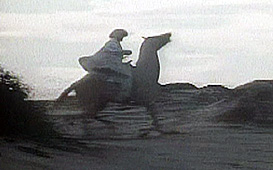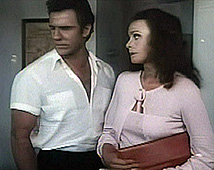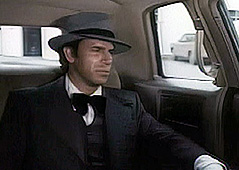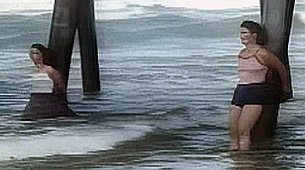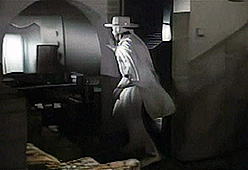 A Mexican/Spanish film, with optional ON/OFF English subtitles; 82 min, widescreen,
DVD encoded for ALL REGION NTSC WORLD FORMAT; extras include selected trailers.