DOUBLE FEATURE ON TWO DISCS (4 HOURS, 20 MIN)
TWO COMPLETE MOTION PICTURES FROM JOHN WOO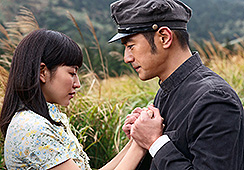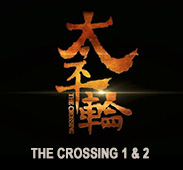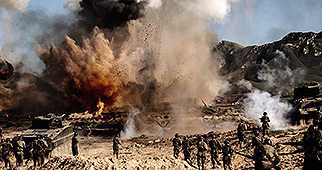 director: John Woo
starring: Ziyi Zhang · Takeshi Kaneshiro · Huang Xiaoming · Song Hye-Kyo · Dawei Tong · Angeles Woo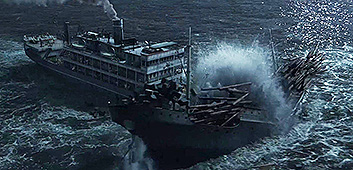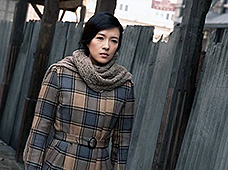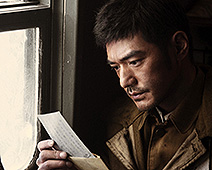 Four years after John Woo's engrossing RED CLIFF [released as Part 1 and Part 2 in Chinese cinemas] comes his lavish historical epic, THE CROSSING, also a two part spectacle (with a combined running time of 4 hours, 20 minutes). Ultimately, the story is built around a true account, the sinking of massive steamship Taiping after colliding with another vessel in Taiwan's Keelung Harbor, January 27, 1949. On that day, over 1000 refugees met their deaths as they attempt to flee strict Communist rule during the peak of the Chinese Civil War.
The two movies were promoted as "There was never a more dangerous time to fall in love" and director John Woo punctuates that tagline by surrounding that tragic event with four intertwining tales of strife, desperation, and - of course - love. The brilliant cast [which includes superstars Takeshi Kaneshiro and Ziyi Zhang] add a bittersweet depth to these desperate couples fleeing the Chinese Revolution to find safety in Taiwan only to meet the ultimate disaster.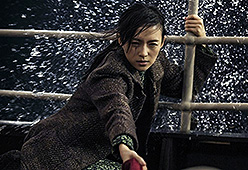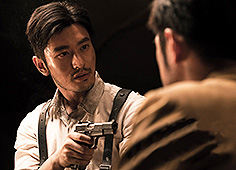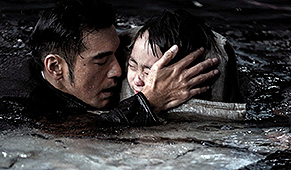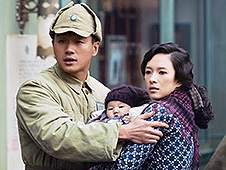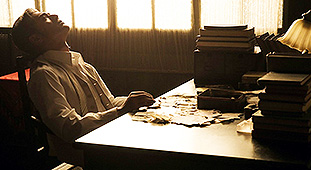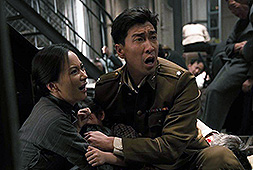 Two Chinese films (on two discs) with English subtitles; 130 + 131 min, widescreen,
DVD encoded for ALL REGION NTSC WORLD FORMAT. Extras include original theatrical trailers.