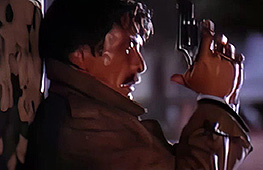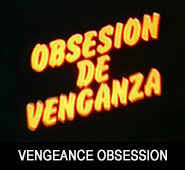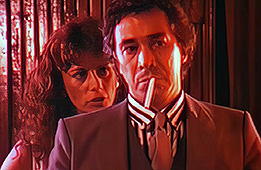 original Argentinean title: OBSESION DE VENGANZA [Revenge Obsession]

director: Emilio Vieyra
starring: Arturo Bonin · Alicia Zanco · Luis Tasca · Don Alberto · Elvia Andreoli · Tony Vilas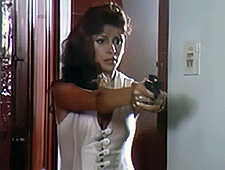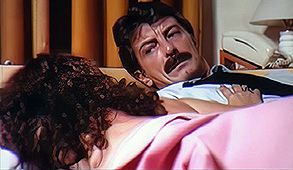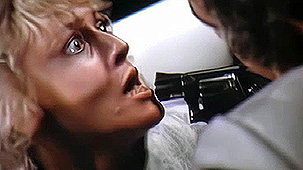 The wife and son of attorney Marcelo Guerrero are viciously murdered during a brutal robbery on a tour bus. After three months of police inactivity, Marcelo [with the help of a prostitute] decides to personally avenge the death of his loved ones as a vigilante.
Argentina's best known cult director Emilio Vieyra (CURIOUS DR HUMPP [original title VENGANZA DEL SEXO] as well as FEAST OF FLESH, BLOOD OF THE VIRGINS, and NAKED BEAST) borrows liberally from DEATH WISH for this remarkable crime thriller, stylistically similar to his much earlier WITNESS FOR A CRIME. Mr Vieyra - arguably ahead of his time - was a constant target of government censorship for delivering films that mixed nudity with violence. In the mid 1970s, he decided to quit butting heads with the authorities and embark on a more mainstream approach to entertainment. After a decade of movies like Así Es Buenos Aires [This is Buenos Aires] and television actioners, i.e. Narcotráfico, Juego Mortal [Drug Trafficking, Deadly Game], he returned to his roots for CORRECCIONAL DE MUJERES [Prison for Women] and this exceptional slice of exploitation. Mr Vieyra died at age 85 in 2010.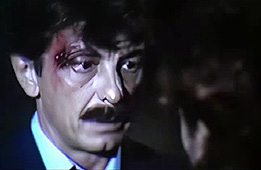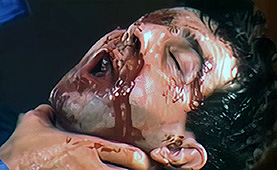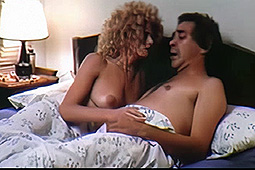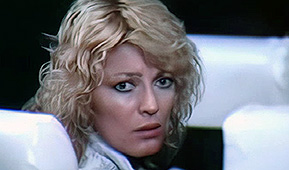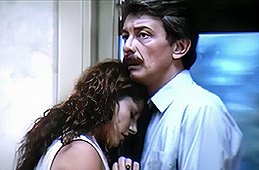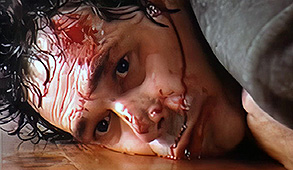 An Argentinean film, with optional ON/OFF English subtitles; 80 min, widescreen,
DVD encoded for ALL REGION NTSC WORLD FORMAT; extras include selected trailers.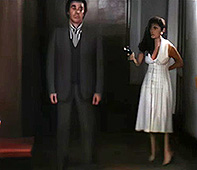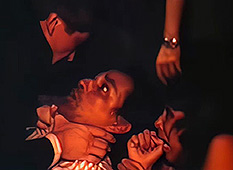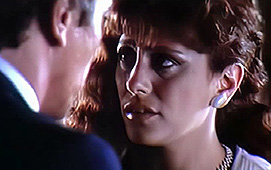 Graphic Violence, Nudity, Rape, Sexual Situations, Drugs
for Mature Audiences