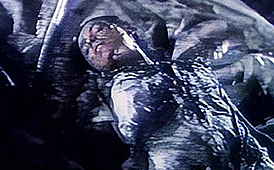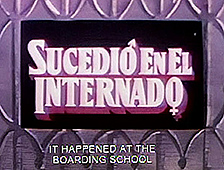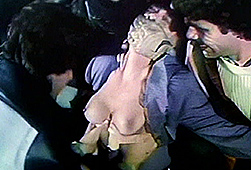 original Argentinean (Spanish) title SUCEDIO EN EL INTERNADO [It Happen At The Boarding School]

director: Emilio Vieyra
starring: Mariana Karr · Carmen Valenzuela · Julio De Grazia · Adrian Martel · Silvia Perez · Marcela Ruiz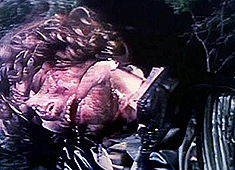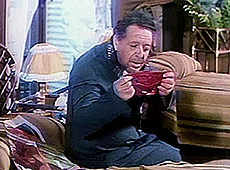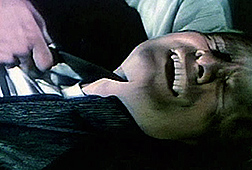 After a student sneaks out of a female boarding school and fails to return in the morning, the headmistress does not notify the police for fear of negative publicity. It soon becomes evident that the girl is not going to innocently come back when a second student is found murdered amid rumors of teacher/student sexcapades. Everything becomes even more complicated in this Euro-styled Giallo after a biker gang takes aim at the school.
Emilio Vieyra was Argentina's first cult director, Internationally known CURIOUS DR HUMPP [original title VENGANZA DEL SEXO] as well as FEAST OF FLESH [Deadly Organ], BLOOD OF THE VIRGINS, and NAKED BEAST. Mr Vieyra was notoriously ahead of his time - a constant target of government censorship - for delivering films that gleefully mixed nudity with violence. In the mid 1970s, Emilio decided to stop butting heads with authorities and try a more mainstream approach to entertainment. After a decade of movies like Así Es Buenos Aires [This is Buenos Aires] and television actioners, i.e. Narcotráfico, Juego Mortal [Drug Trafficking, Deadly Game], he returned to his roots with CORRECCIONAL DE MUJERES [Prison for Women], the vigilante thriller VENGEANCE OBSESSION [Obsesion de Venganza] and this sleazy Giallo with a very unconventional ending. Mr Vieyra died at age 85 in 2010.
The star here is Argentinean Mariana Karr. She made only two theatrical films, this one and SATAN'S BLOOD in 1978. However, Mariana starred in a truckload of television shows [mostly soap operas]. In Argentina, she was featured in 30 programs between 1968-95 [480 different episodes]. Marriana moved to Mexico in late 1995 for the series Lazos de Amor (Bonds of Love), playing the role of Susana Ferreira in 98 episodes. She decided to stay in Mexico. Between 1998-2016, Marriana starred in another 25 programs (approximately 1000 episodes). Ms Karr died from a heart attack, July 2016, at age 66.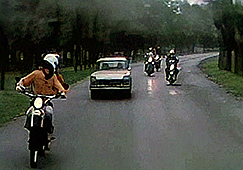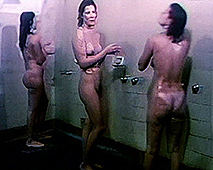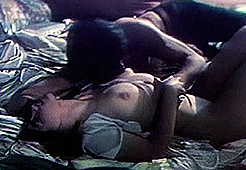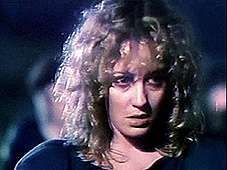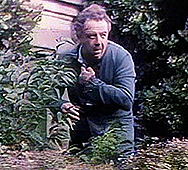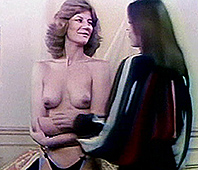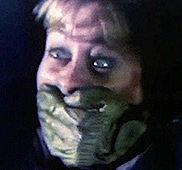 An Argentinean film in Spanish with optional English subtitles; fullscreen format,
uncut 86 minutes, DVD encoded for ALL REGION NTSC WORLD FORMAT.
Extras include theatrical trailers.
Violence/Rape/Nudity/Drugs/Adult Material:
Intended for Mature Audiences