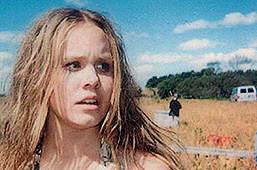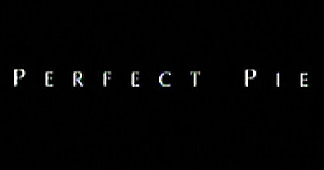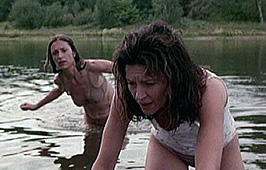 original French title LA VOIE DU DESTIN [the Way of Destiny]

director: Barbara Willis Sweete
starring Wendy Crewson · Barbara Williams · Alison Pill · Rachel McAdams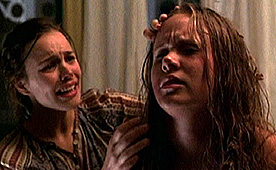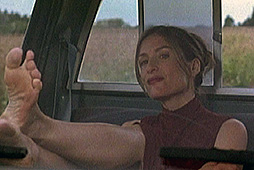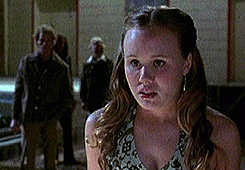 After numerous hit movies including Mean Girls, Wedding Crashers, Doctor Strange and - of course - The Notebook, Rachel McAdams is an A-List Hollywood actress. But her career actually began with a pair of extremely rare coming-of-age films [virtually unseen in the USA], the Italian sex comedy MY NAME IS TONINO and this Canadian drama also starring Alison Pill and Wendy Crewson.
Based on Judith Thopson's play LA VOIE DU DESTIN [the Way of Destiny], here is a story about the reunion of two childhood friends who drifted apart after a terrifying rape. They have been living away away from each other since the terribler incident and and have not spoken. Patsy is the one who never left the small hometown, living the quiet life of a housewife. On the other hand, Francesca since became a world-famous opera singer, apprehensive to go back to the distant ugly memories of the sexual assault in Marora Ontario. The roles of adult Patsy and Francesca are played by Wendy Crewson and Barbara Williams, while Alison Pill and Rachel McAdams portray the 15 year old versions of the two characters [both Rachel and Alison were 15 at the time].
Director Barbara Willis Sweete is firmly set in the fine arts, with a career dedicated to opera and classical music. She won top prize at the São Paulo International Film Festival for her documentary Inspired by Bach (1997) and a Gemini Best Film award for 'Great Performances: Don Giovanni Unmasked' in 2001.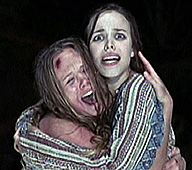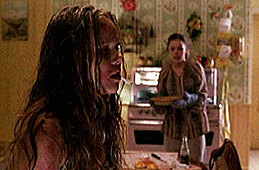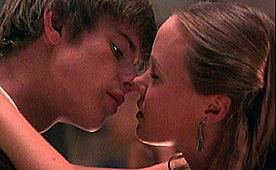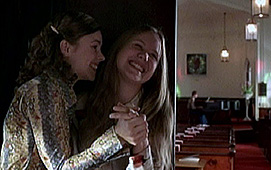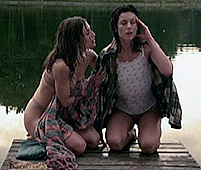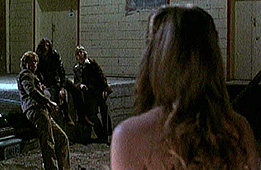 A Canadian film in English language; widescreen format,
uncut theatrical print 92 minutes, DVD Package encoded for ALL REGION NTSC FORMAT.
Extras include original trailers.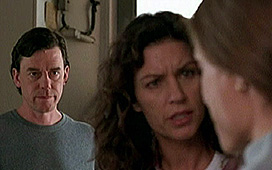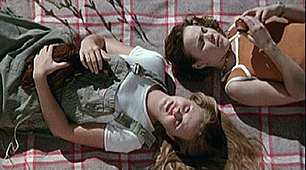 Violence/Sexual Situations/Rape/Coming-of-Age/Drugs
Recommended for Mature Audiences