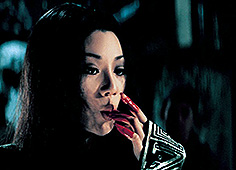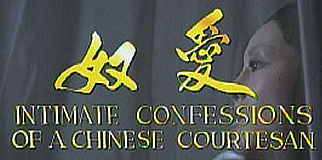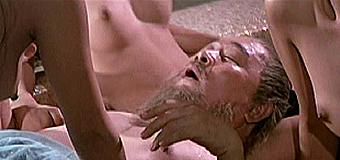 original Chinese title AINU

director: Yuen Chor
starring Lily Ho · Hua Yueh · Betty Pei-Ti · Lin Ting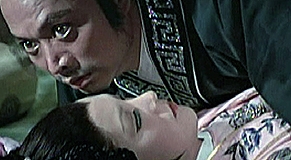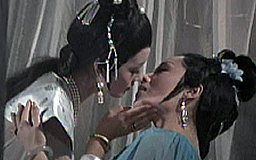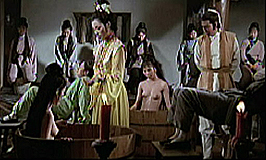 Originally promoted Internationally as "The First Chinese Sex Movie," this is the original uncut version of AINU [the Chinese title, actually the name of a young girl sold to Madam Chun Yi's brothel]. Over the years, numerous young women have been kidnapped and sold into a life of servitude, prostitution, and torture at this brothel. Ai Nu, a poor family's only daughter, is one of the newest girls. Stern lesbian Madam Chun Yi quickly falls in love with her, but the virgin refuses the advances and continually attempts escape. Madam Chun tries various torture methods and eventually auctions her virginity to a group of wealthy businessmen. Slowly, Ainu grows closer to the Madam and is rewarded with knowledge of ancient kung-fu fighting secrets [e.g., a deadly technique called Ghost Hands]. Later, when a murder occurs at the brothel, investigating Detective Chi meets - and becomes enamored with - Ainu. He vows to protect her from the undercurrent of violence before realizing she may be part of it.
Future martial arts star Yueh Hua plays the role of Detective Chi but he's very much a minor character. Lily Ho shines as the sympathetic Ainu, but the real star Betty Pei Ti as the cruel Madam Chun. It's great to see two strong female leads in such an early Shaw Chinese film. Their relationship is natural and convincing. But it is rather odd that the film has been strapped with the International Chinese Courtesan title as 'courtesan' more accurately describes a higher-class royal escort, closer to a concubine than an prostitute. None-the-less, this is a beautiful, provocative and very erotic movie from the early days of Hong Kong cinema.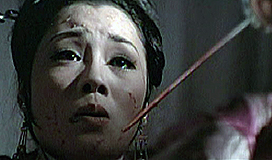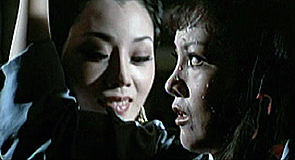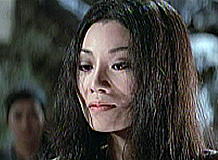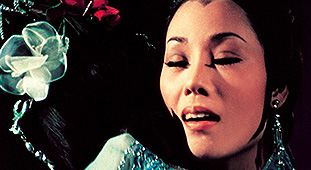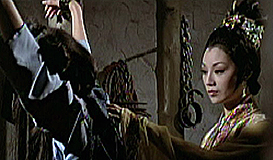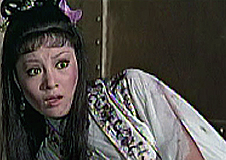 A Chinese film with optional ON/OFF English, French or Chinese subtitles; widescreen format,
uncut 96 minutes, DVD Package encoded for ALL REGION NTSC FORMAT.
Extras include selected trailers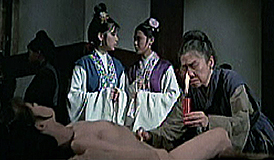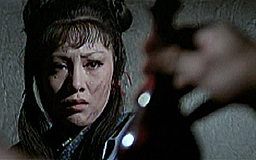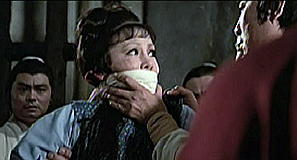 Nudity/Violence/Sexual Brutaloty/Lesbian Theme
Recommended for Mature Audiences