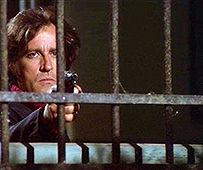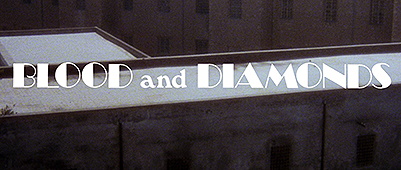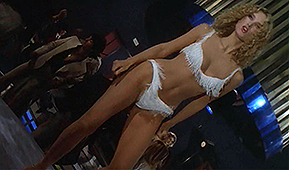 original Italian title DIAMANTI SPORCHI DI DE SANGUE [Diamonds Stained with Blood]

director: Fernando Di Leo
starring Claudio Cassinelli · Barbara Bouchet · Martin Balssam · Olga Karlatos · Pier Pablo Capponi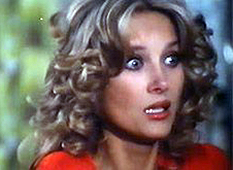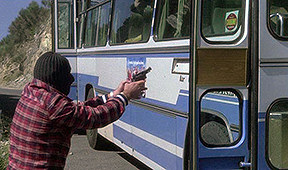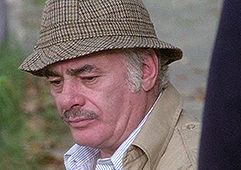 Not to be confused with Sergio Bergonzelli's DIAMOND CONNECTION (which also starred Barbara Bouchet), this one is directed by Polizi-action master Fernando Di Leo. Caudio Cassanelli plays safecracker Guido Mauri, busted and imprisoned for five years. Guido quietly serves his time but, when finally released, girlfriend Maria (Olga Karlatos in a small but important role) is attacked and murdered by two masked gunmen. He retaliates by killing them both, but 'knows' local gangster boss Rizzo (Martin Balsam) is really behind all his problems. Guido soon befriends Lisa (Barbara Bouchet, essentially playing the same 'dancer' role as in Fernando Di Leo's earlier MILANO CALIBER 9) and they brew a steamy relationship until mob boss Rizzo unleashes his wrath.
Director Fernando Di Leo would leave his police/crime roots after this film, moving instead into the thriller arena with the controversial TO BE TWENTY and MADNESS (Vacation for a Massacre). He is generally considered the best of the European Crime directors, elevating the Italian gangster film to an art form. Besides mastering that genre, he is known for the quintessential horror sleaze BEAST KILLS IN COLD BLOOD (SLAUGHTER HOTEL) and a disturbing Lolita story SEDUCTION. Mr Di Leo retired in 1985; he died from a stroke in December 2003 at age 71.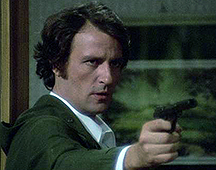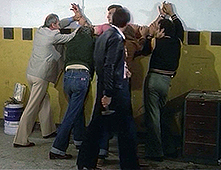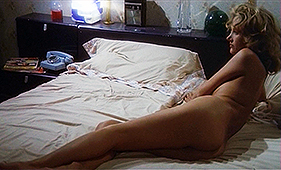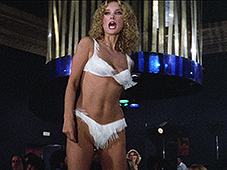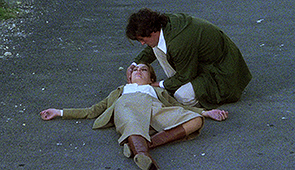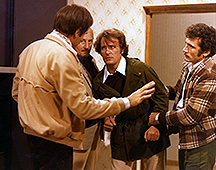 An Italian film in English language; widescreen format,
uncut 103 minutes, DVD Package encoded for ALL REGION NTSC FORMAT.
Extras include selected trailers.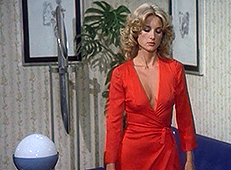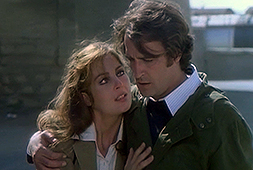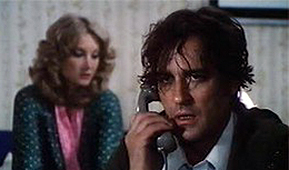 Violence/Nudity/Drugs
Recommended for Mature Audiences