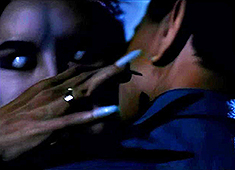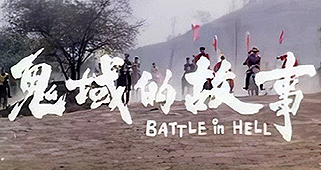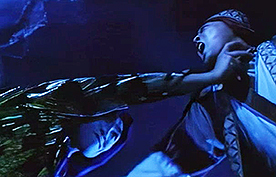 original Hong Kong/Chinese title GUI HUO DE GU SHI

director: Yen Hua · Fan Girgo · Fan Ji Rao
starring Phillip Ko · Pauline Yeung · Alex Fong · Mark Cheng · Cheng Yuen-Man · Fan Ji · Bonnie Fu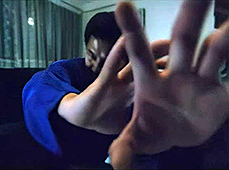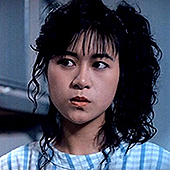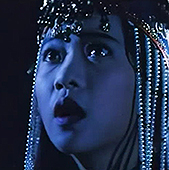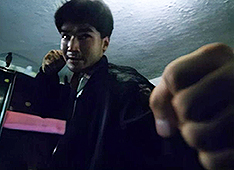 The film opens in ancient Mongolia during a battle with invading Chinese troops, as General Lin Mu-Sui attempts to rally his soldiers against the powerful Chu Yuan Chiang. As it becomes obvious that the Mongolians will fail, the General demands a suicide pact with his wife and two daughters, Yin Lin and Chin Lin. When they object, he responds with "Bullshit! We have lived happily, now we must die bravely." The four kill themselves but are resurrected 600 years later in modern Peking City. They are not human, but rather, ghosts with memories of the past, a craving for blood and - in the case of Yin Lin - a desire to hook up with her former lover Yiu Siu Dan. Today, he is fully reincarnated into flesh-n-blood human, but lacking memory of his previous life (and girlfriend). Dan is now a police officer investigating a series murders that correspond with recent reports of ghost sightings. Soon he meets Yin Lin and her family of vampires.
The involvement of popular martial artists (including stuntman/actor Philip Ko [married to Yukari Oshima at the time]) add a certain flavor to this film, and both Pauline Yeung and Bonnie Fu play their sister roles with broad enthusiasm. But first-time directors Yen Hua, Girgo Fan and wife Fan Ji Rao manage to make this rather simple story into something both overly complicated and yet very obvious.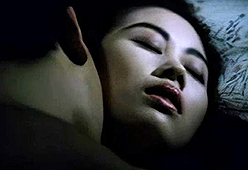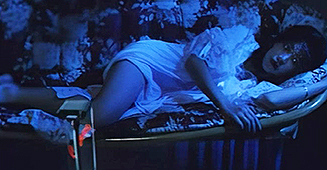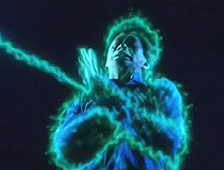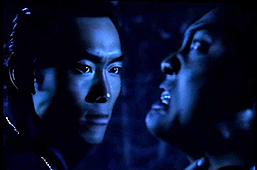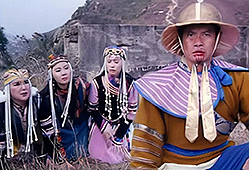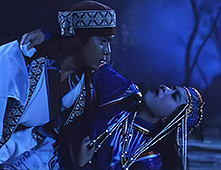 A Hong Kong/Chinese film with burnt Chinese and English subtitles; widescreen format,
88 minutes, DVD Package encoded for ALL REGION NTSC FORMAT.
Extras include selected trailers.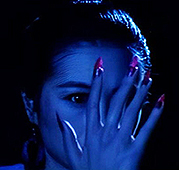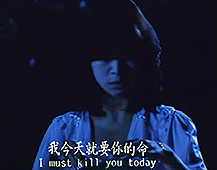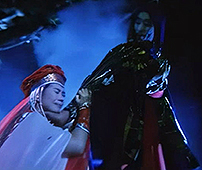 Recommended for Mature Audiences