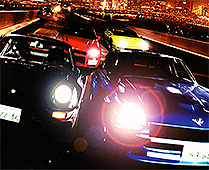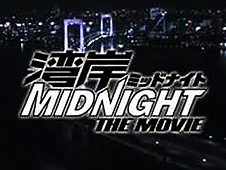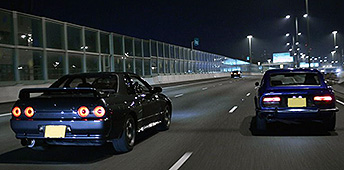 original Japanese title WANGAN MIDNIGHT: THE MOVIE
Directed by Atsushi Muroga
Yuichi Nakamura · Ryoko Kobayashi · Kazuki Kato · Kosuke Yonehara · Masaki Sada · Shun Sugata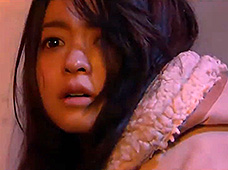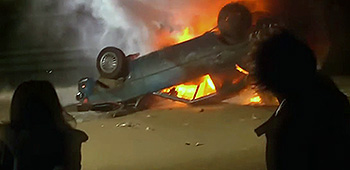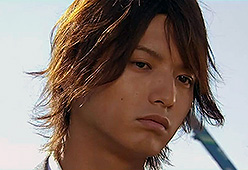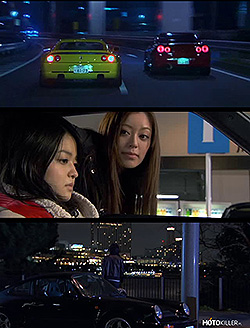 This movie is a live-action version of Michiharu Kusunoki's long running Manga [which also inspired a hit animated TV series]. It's all based on the Mid Night Club, an infamous group of young people who raced their souped-up cars on The Wangan in Tokyo during the '80s.
Most of the action concentrates on the duel between Black Bird [a Porsche driven by Tatsuya Shima) and Devil Z [Akio Asakura's Datsun twin-turbo 240Z]. Seemingly, the Devil Z was formerly owned by Shima who scrapped it after being convinced that it was cursed, destined to kill anybody who attempted to tame it. Essentially, he knew nobody could ever control the Devil Z. But high-school kid Akio Asakura has an uncontrollable attraction for the Z and rescues it from a junkyard, totally ignoring Shima's dire warnings. The car is restored to pristine condition and ready for action. Meanwhile, Shima, in his black Porsche, is determined to destroy the possessed Devil Z once and for all.
Atsushi Muroga is an independent Japanese filmmaker who originally appeared on the radar of genre fans with his four part girls-and-guns series GUN CRAZY (#1 WOMAN FROM NOWHERE and #2 BEYOND THE LAW) (#3 REQUIEM FOR A BODYGUARD and #4 TRAITOR'S RHAPSODY), followed by the legendary zombie shocker JUNK. He is known for double-fisted pistol action, kick-ass violence and geyser-spurting blood. Now, with this film, he shows how Fast And Furious should be done.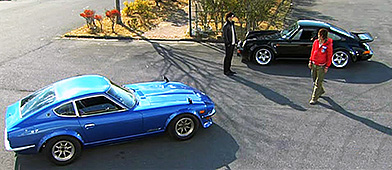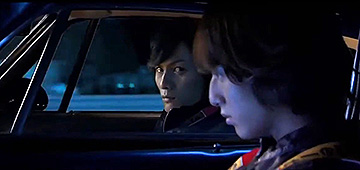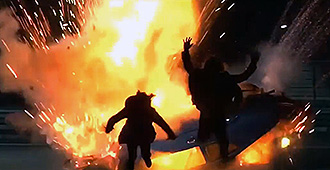 A Japanese film with optional English subtitles; widescreen format, (100 min.),
in DVD format, encoded for NTSC ALL REGIONS, playable on any American DVD machine.
Extras include theatrical trailer.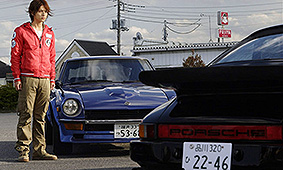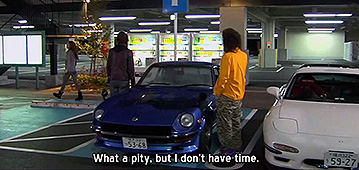 Graphic Violence
Recommended for Mature Audiences