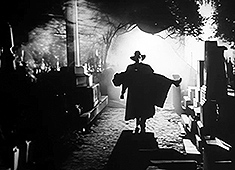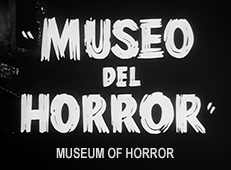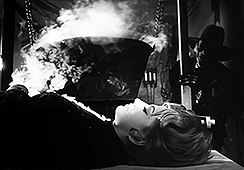 original Mexican/Spanish title MUSEO DEL HORROR

Director Rafael Baledon
starring Julio Aleman · Joaquin Cordero · Patricia Conde · Olivia Michel · Sonia Infante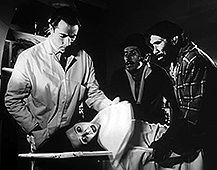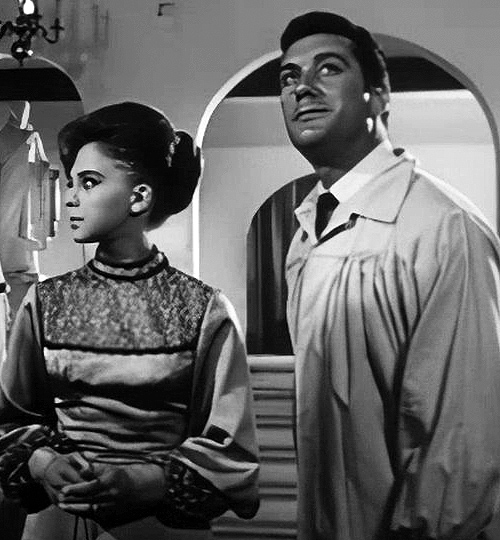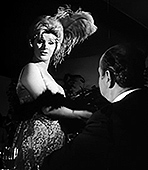 Stylistically similar to the Italian thrillers of the late '60s, this film deals with a mysterious skull-faced madman attacking beautiful young women and abducting them from the cobblestone street near a cemetery. The police are helpless in their investigation as the number of missing girls continues to increase. However, suspicion soon centers around a posh boarding house and three eccentric gentlemen living there: Professor Abramov [a meanspirited taxidermist with a dislike for women], an actor named Luis [now a cripple due to a career-ending accident] and Dr Raúl [a young physician performing secret experiments on cadavers].

Despite another significant performance from prolific Joaquin Cordero (DR SATAN, LA LOBA [She Wolf], BOOK OF STONE, 100 CRIES OF TERROR, et al), the film's biggest asset is Rafael Baledón's direction and his success at enveloping the Mexican 19th century atmosphere with sinister realism. Rafael Baledon was a prolific Mexican director, helming 90+ films in the three decades between 1953-84. These including some of the classic genre movies, like HELL OF FRANKENSTEIN, CURSE OF THE CRYING WOMAN (La Maldicion de la Llorona) and the aforementioned LA LOBA. Rafael began his career as an actor in 1938 and - despite his heavy workload behind the camera - he continued performing until his death in 1992. Rafael appeared in more than 80 movies and starred in 13 different television series. Mr Baledon died from a heart attack at age 74, May 1994.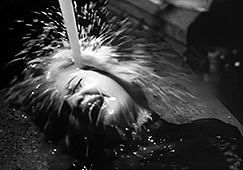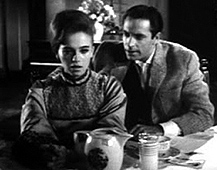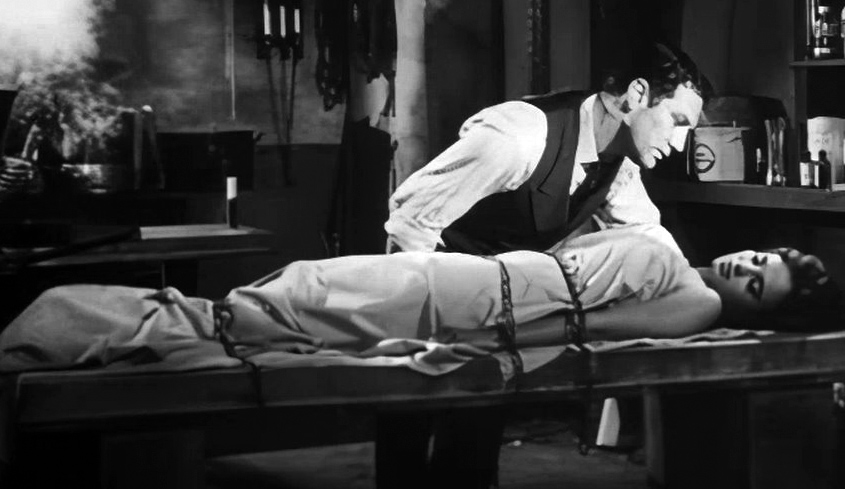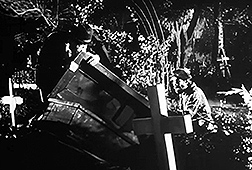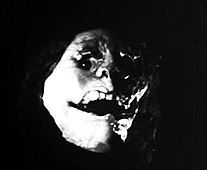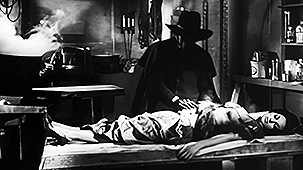 A Mexican/Spanish film with optional ON/OFF English subtitles, uncut (85 min);
fullscreen prints DVD encoded for ALL REGION NTSC,
playable on any USA machine. Extras include original theatrical trailer.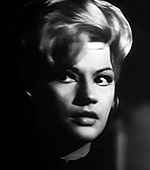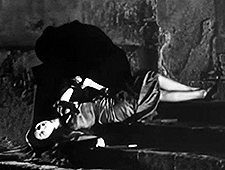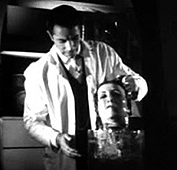 Violence/Sexual Brutality
Recommended for Mature Audiences