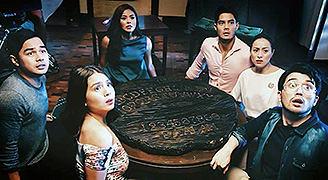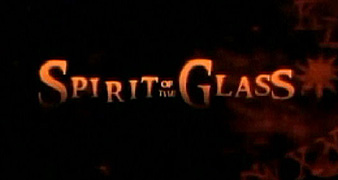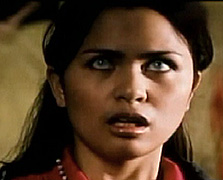 director Jose Javier Reyes
starring Rica Peralejo · DingDong Dantes · Alessandra De Rossi · Marvin Agustin · Drew Arellano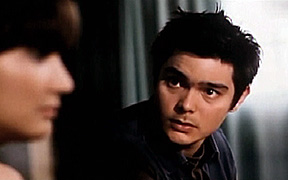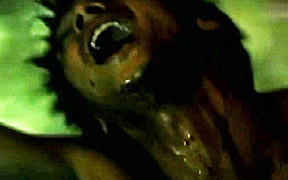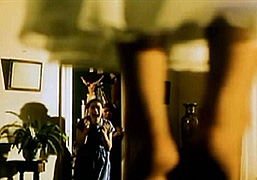 While visiting her family's remote ancestral home, Kelly (Rica Peralejo), her boyfriend Choppy (DingDong Dantes), and a group of friends dabble in a supernatural games called Spirit of the Glass [a Filipino variation of Ouija]. Their conjuring releases the wrath of a ghost, brutally tormented by the owner of the plantation, a century before.

Jose Javier Reyes' award-winning film is considered one of the major horror movies of the Philippines, responsible for numerous knockoffs and at least one official sequel.

Some genre fans will immediately recognize DingDong Dantes from his later International horror actioners TIKTIK: ASWANG CHRONICLES and the sequel KUBOT: ASWANG CHRONICLES 2.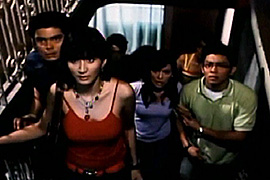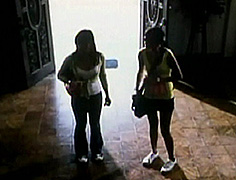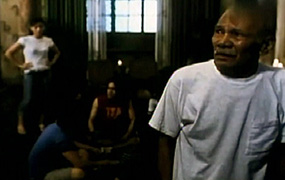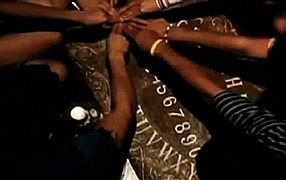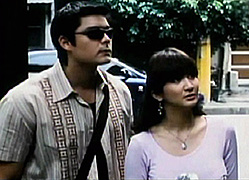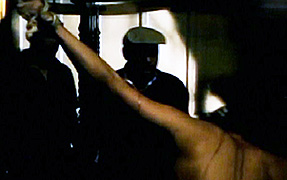 A Filipino movie with English subtitles; fullscreen format, (99 min.),
DVD encoded for ALL REGION NTSC, playable on any American machine.
Extras include selected theatrical trailers.