Lisa Gatoni in Controversial 'Cocaine Addiction' Drama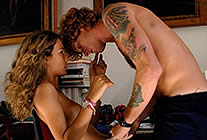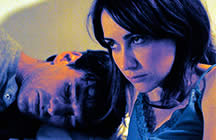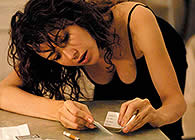 original Italian title: COCAPOP
also known as COCAINE

director: Pasquale Possessere
starring: Lisa Gastoni · Anita Capriolli · Stetano Dionisi · Michelle Carpente · Arnaldo Ninchi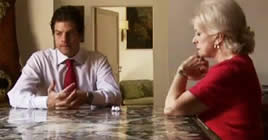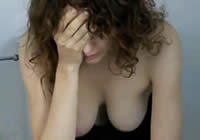 In a film immediately reminiscent of Darren Aronofsky's Requiem for a Dream (2000), Lisa Gastoni is especially convincing in a dark, cautionary tale of cocaine addiction. In fact, the other female cast members - Anita Capriolli and Michelle Carpente - also noteworthy for their difficult performances. The story takes place in a circular, jarring narrative, in which any character could be living [or could have lived] the life of another. As a result, three generations with a dependence on coke - from ages 20 to 70 - are exposed before an unflinching camera. The torment is scrutinized in total solitude, depicting how the drug monopolizes the addict's social life without actually interrupting it. Events are triggered, played out, and get hopelessly entangled inside the delicate structure of the family itself which becomes a war zone.

Veteran actress Lisa Gastoni adds a certain granite yet destructive element to her character, not unlike Ellen Burstyn's performance in the aforementioned REQUIEM. Italian-born Gastoni began acting in the mid '50s. Her breakout role was in Robert Mauri's 1965 thriller NIGHTS OF VIOLENCE. She won the Italian best actress award for Fernando Di Leo's Lolita film THE SEDUCTION (1973). Ms Gastoni retired unexpectedly after starring in LIPS OF LURID BLUE in 1975, only to return 30 years later for a series of popular TV dramas. She agreed to star in this highly controversial motion picture for documentary filmmaker Pasquale Possessere at that time.
Supporting actress Michelle Carpente - the darling of teen comedies, e.g., Scusa Ma Ti Chiamo Amore (Sorry If I Love You) and Scusa Ma Ti Voglio Sposare (Sorry If I Want To Marry You) - complained that the realism of this movie [depicted through her character of Elli] had damaged her career by convincing fans that she was a cocaine addict. To counterbalance the rumors, she immediately joined the popular Italian television series Anti-Drug Squad (Caccia al re - La narcotici ) in the role of Miriam.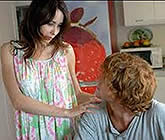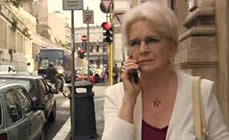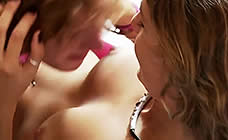 An Italian film with English subtitles; widescreen format, uncut (85 minutes),
DVD encoded for ALL REGION NTSC WORLD FORMAT; extras include selected trailers.