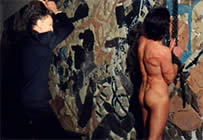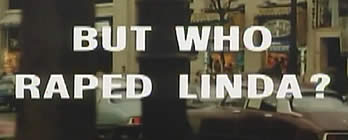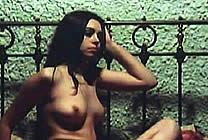 original French title: MAIS QUI A VIOLE LINDA? [Bur Who Raped Linda?]
also known as LES NUIT BRULATES DE LINDA [Brutal Nights of Linda]
also known as THE STORY OF LINDA (edited version)

director: Jess Franco (as J P Johnson)
starring Alice Arno · Lina Romay · Pierre Taylou · Paul Muller · Monica Swinn · Catherin Lafferiere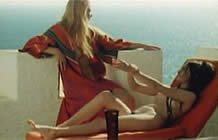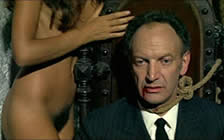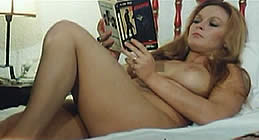 French actress Alice Arno plays Marie-France Bertrand, a young woman frantically in need of a job. Ms Bertrand is so desperate, in fact, that she agrees to work for a strange, kinky family living in an oceanside estate [even though the solicitor heartily cautioned her against taking the job]. Upon her arrival, the father Paul warns her that his family is dangerous. Marie-France soon meets Olivia, a unbalanced nymphomaniac (played by Franco's muse Lina Romay, who has probably never looked more seductively sultry), the hunky dimwitted houseboy Abdul and an invalid daughter Linda. And as everybody warned... they are very dangerous.
This Jess Franco story would resurface ten years later as PERVERSION ON PERDIDA ISLAND but both films also contain some striking original elements. This one was shot at a time when Jesus Franco was increasingly disinterested in traditional production standards and found himself experimenting with the extremes of cinematic sexual violence [his hardcore films EXORCISM, JUSTINE AND THE WHIP and DORIANA GRAY were also made during this time].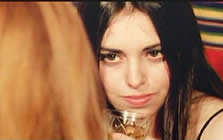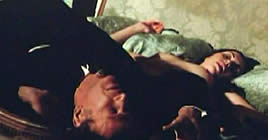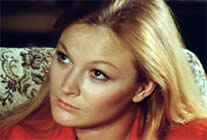 A French film in English language; widescreen format, uncut (80 minutes),
DVD encoded for ALL REGION NTSC WORLD FORMAT; extras include selected trailers.