Look Inside the World of Pro Wrestling
Southern United States Circa 1970s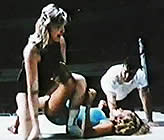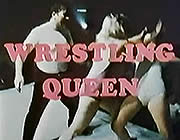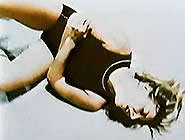 director: Patrick Vallely
starring: Vivian Vachon · Mad Dog Vachon · Butcher Vachon · Vicki Williams · Andre the Giant

Other wrestlers in this film:
Cowboy Bill Watts · Grizzly Smith · Danny Hodge · Marie Fifi Laverne · Debbie Johnson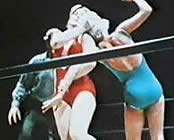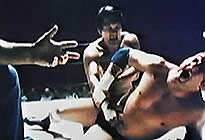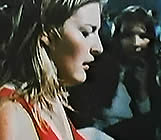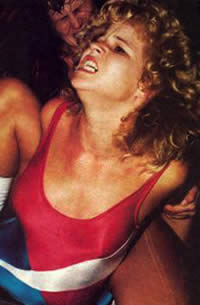 This rare film is a documentary and should be of historical interest to anyone facinated by the professional wrestling scene in the southern areas of North America, circa 1970s. These were colorful times, punctuated by quirky characters and rabid fans. The movie was shot mostly in Lafayette, Louisiana and - while it does feature both male and female wrestlers - the main focus is on the 'Queen,' Vivian Vachon. She, along with her brothers Mad Dog Vachon and Butcher Vachon, controlled the ring in the early '70s.
Pro Wrestling magazine ranked Vivian #5 among the 50 Greatest Women Wrestlers of All-Time (1995). Interestingly, she also has a co-starring role in Dusan Makavejev's outrageous SWEET MOVIE. Ms Vachon and daughter Julie were both killed in a head-on auto collision in Montreal Canada, August 1991. Vivian Vachon was 40 years old.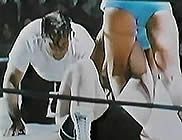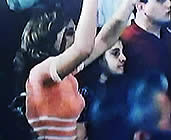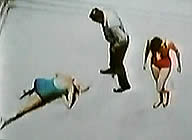 An American film in English language; fullscreen format, uncut (76 minutes), DVD encoded for ALL REGION NTSC WORLD FORMAT. Extras include theatrical trailers.