Fernando Di Leo's Cautionary Counter-Culture Film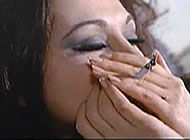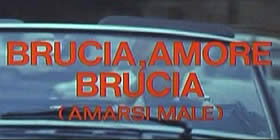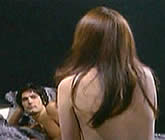 Original Italian Title: AMARSI MALE [Evil Love]
Also known as WRONG WAY TO LOVE

director: Fernando Di Leo
starring: Susan Scott · Gianni Macchia · Micaela Pigatelli · Lea Lander · Lucio Dalla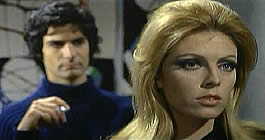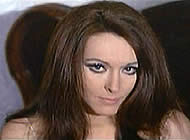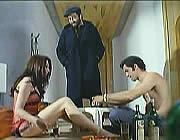 Anna works as the personal secretary to a rich industrialist. She is also his mistress. Everything changes when she meets and falls in love with his daughter's boyfriend Carlo. Anna quits her job and begins living with the struggling college student. She tries to provide for them both. But things become difficult when she can't find work and the money runs out. Anna soon sinks into the world of drugs and prostitution while Carlo begins to drift back to his old girlfriend.
Here is one of the very first films directed by Fernando Di Leo. He would eventually become the best of the European Crime directors, elevating the Italian gangster film to an art form (see MILANO CALIBER NINE). But besides mastering that genre, he is known for the quintessential horror sleaze BEAST KILLS IN COLD BLOOD with Klaus Kinski, a disturbing Lolita story SEDUCTION and his home-invasion thriller MADNESS (Vacanze per un Massacro). Mr Di Leo retired in 1985; he died from a stroke in December 2003 at age 71.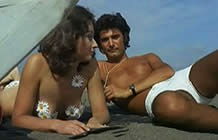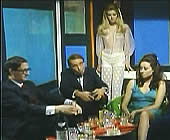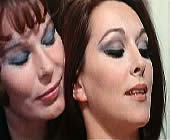 An Italian film in English language; widescreen format (4:3), 88 minutes,
encoded for ALL REGION NTSC, playable on any American machine.
Extras include selected trailers.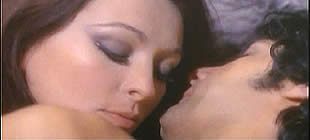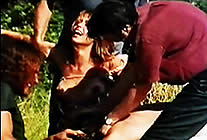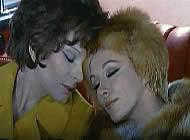 Sexual Brutality/Lesbianism/Drugs/Prostitution/Sexual Themes
for Adult Audiences