Meche Carreno in her Break-Out Role as she was meant to be seen
FULLY UNCUT ORIGINAL PRINT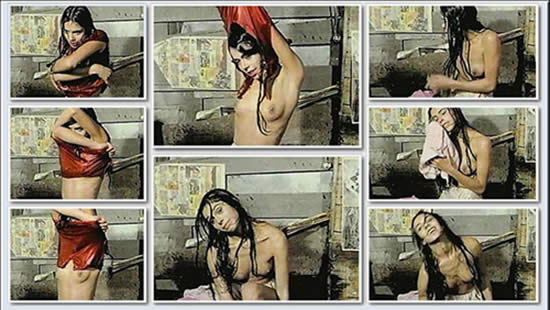 Original Spanish/Mexican Title: LA SANGRE ENEMIGA [The Blood Enemy]

director: Rogelio A Gonzalez
starring: Mercedes Carreno (Meche Carreno) · David Reynoso · Emilio 'Indio' Fernandez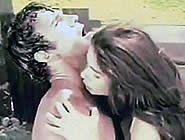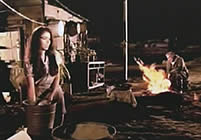 'Poor White Trash' Mexican-style, based on the scorching novel by bestselling author Luis Spota. Here is a movie filled strife and raw emotions complicated by incest and Lolita-esque rape, as well as themes of murder, sexual abuse, thievery, deformity and coming-of-age trauma. This highly controversial motion picture - constantly the target for censorship throughout the country - was 'legitimized' by a high-profile campaign of praise from Mexico's #1 actor/director Emilio Indio Fernandez (best known Internationally for his role of Gen. Mapache in Sam Peckinpah's Wild Bunch, but respected in Mexico as an awardwinning filmmaker for more than 50 years. Because of his insistence that this movie was a prime example of Nuevo Cine Mexicano (New Mexican Cinema), Indio said it "must be embraced not condemned." He took a costarring role to punctuate his point.
As a result, despite strict censorship attempts by both the government and the Catholic Church, the film was a huge boxoffice hit in 1971. Of course, much of its popularity is attributed to the constant nude scenes of young Meche Carreņo (she would continue as a top-tier Mexican actress for the next decade, even snagging some best performer awards). The story deals with a troupe of street performers who live together like animals in makeshift shanty shacks, prisoners of their own base instincts, sexual frustration and, of course, extreme poverty. This group of misfits is led by Esteban - crippled and impotent from a train accident - who attempts to maintain a life with his retarded son and child-bride Sara (actually, his former stepdaughter).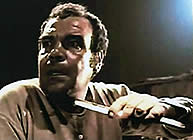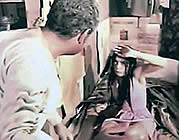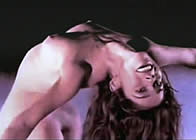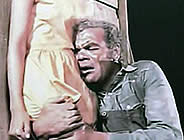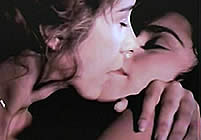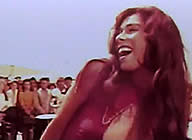 A Mexican film with optional English subtitles; original fullscreen format.
Fully uncut 118 minutes; DVD encoded for ALL REGION NTSC WORLD FORMAT.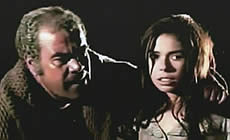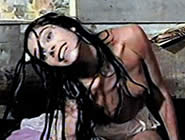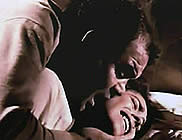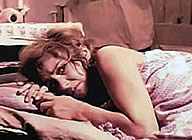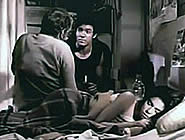 Graphic Violence/Nudity/Rape/Incest/Strong Sexual Themes
for Adult Audiences