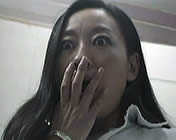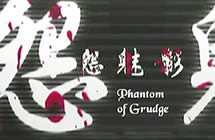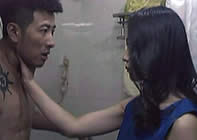 original Chinese title: DU YUAN MEIYING [Poisonous Phantom]

director: Chen Jing
starring: Li Pei-Xin · Han Jin-You · Zhao Jin-Zhi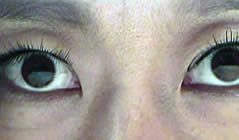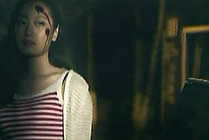 The audacity of director Chen Jing is astonishing. It's perplexing why he even attempted to make an (admittedly unofficial) adaptation of Takashi Shimizu's legendary horror film GRUDGE (JU-ON) within the strict anti-supernatural climate of modern-day Beijing [the Ministry of Civil Affairs won't allow the original or any of its sequels to be seen inside the country's boundaries]. So, the result is a psychological thriller with more emphasis on strained social relationships than ghostly curses.
The story deals with Liang Shuo, a young woman suffering from dementia. She is having trouble sleeping and is on the brink of a breakdown. Shuo decides to visit a friend named Lu Meng. They haven't seen each other for a long time but Liang Shuo immediately notices that Meng also seems to be stressed and is having trouble coping with reality. They renew their lesbian relationship but soon everything is complicated by a young man who eventually causes destruction and suicide.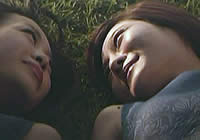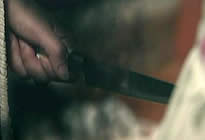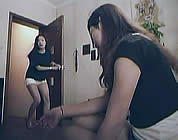 A Chinese film with Chinese and English subtitles; fullscreen,
(75 min.), DVD encoded for ALL REGION NTSC,
playable on any American machine. Extras include various trailers.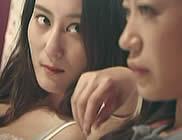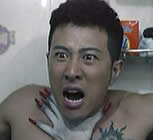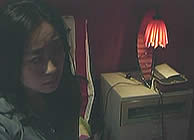 Adult Material/Violence/Sexual Brutality:
For Mature Audiences