Mafia Mayhem for Fighting Diva Yukari Oshima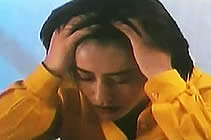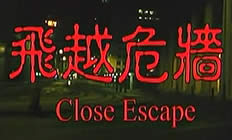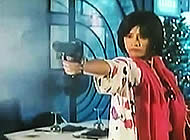 Original Chinese Title: TIAO ZHAN [Challenge]
also known as VENGEANCE IS MINE

director: Chun Huang
starring: Yukari Oshima · Collin Chou · Chao Tze-Yun · Ming Che · Chen Yu-Chen · Feng Ku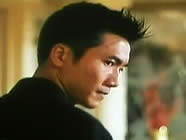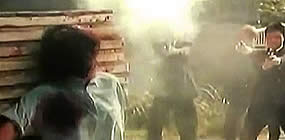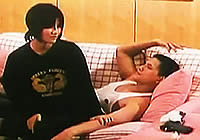 Yukari Oshima plays Bing-Bing, an assistant to a powerful businessman, who becomes concerned when she see a young fighter named Tiger Tong get suckered into joining a Mafia clan. She attempts to protect him, but soon Tiger is performing hits for the Kay Chen Triad that dramatically affect Bing-Bing's own company. She retaliates by killing the enemies of his clan under the alias Rose Killer. Being on opposite sides kindle an emotional tie between them that results in an unusual, and ultimately uncomfortable romance.
This is one of the later films for Miss Oshima, made only two years before her retirement as a headliner in 1999 with IT TAKES A THIEF. This rare Taiwanese project remains one of her strangest motion pictures. Collin Chou also co-starred with Yukari in DRUGS FIGHTERS. He would later become a major player in martial arts films, including BADGE OF FURY, PAINTED SKIN: MURAL, FLASHPOINT as well as the Matrix movies.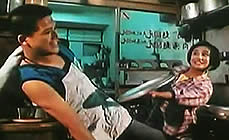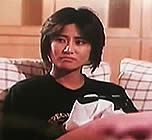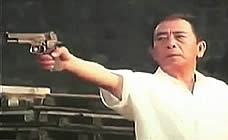 A Taiwanese Chinese production with Chinese and English subtitles; widescreen format,
DVD encoded for ALL REGION NTSC, playable on any American machine.
Extras include selected trailers.