A Shocking Vietnamese Horror Film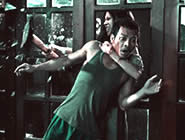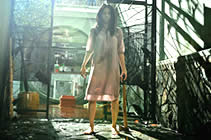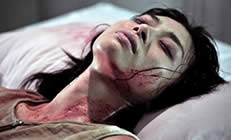 original Vietnamese title: NGOI NHA TRONG HEM [House in the Alley]

director: Kiet Le-Van
starring: Ngo Thanh Van (as Veronica Ngo) · Son Bao-Tran · Van Hai Bui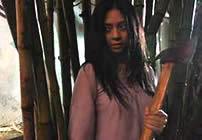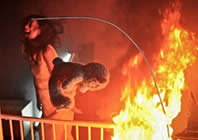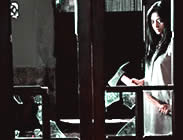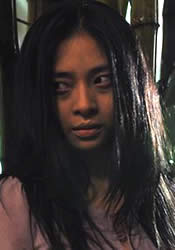 Bloody mania engulfs a house and the lives of a young couple after a tragic miscarriage. Young wife Thao is inconsolable and won't allow her decaying fetus to leave the house. Terrifying visions compromise her sanity. Husband Thanh, begins to experience strange phenomena around their home but when his wife turns on him with a bloody rage, he must try to uncover the deadly secrets of the house before they lose their sanity and their lives.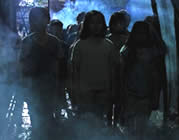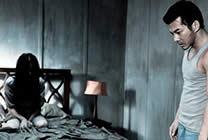 A Vietnamese film with English subtitles; widescreen format,
fully uncut 95 minutes), DVD encoded for ALL REGIONS NTSC FORMAT.
Extras include original Theatrical Trailer.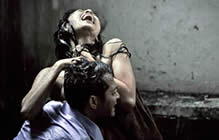 Graphic Violence/Sexual Brutality/Gore
for Mature Audiences