DOUBLE FEATURE: ANIMATION AND LIVE ACTION VERSIONS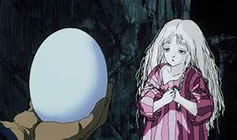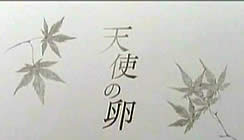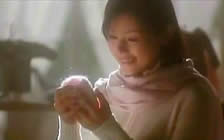 Original Japanese title: TENSHI NO TAMAGO [Egg of the Angel]

FILM 1: ANIME VERSION (1985)
director: Mamoru Oshii
featuring voices of: Mako Hyôdô · Jinpachi Nezu · Kei'ichi Noda
FILM 2: LIVE ACTION VERSION (2006)
director: Shin Togashi
starring: Hayato Ichihara · Manami Konishi · Erika Sawajiri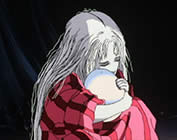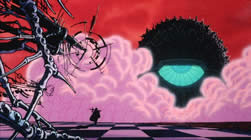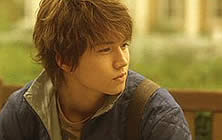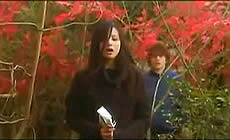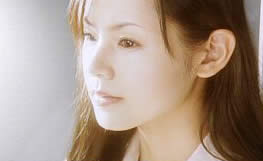 Mamoru Oshii's animated film is generally considered a "masterpiece of the generation." It displays a lush visual landscape filled with beautiful, mystifying imagery. The story involves a young girl who is highly possessive of an oversized egg from which, she believes, will hatch a beautiful bird. She wanders a dark and empty world clinging to the egg, waiting for the moment to arrive. Director Oshii would later helm his GHOST IN THE SHELL among other animated fare. In 2008, he began making live action films with the controversial KILL!, followed by ASSAULT GIRLS.

The live-action version of Yuka Murayama's story is not fantasy oriented. Rather, director Shin Togashi took the film into a young romance direction. Natsuki is a school teacher who meets her ex-boy friend from high school. The man had wanted to become an illustrator and even passed the art school examination, but he lost the passion to attend the university. Natsuki knew why he lost his artistic drive four years ago. He met a woman on the train who happened to be Natsuki's older sister with disastrous results.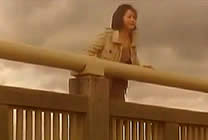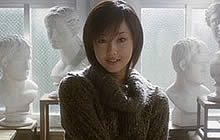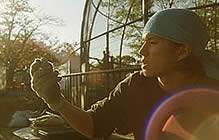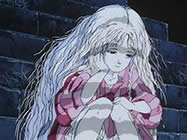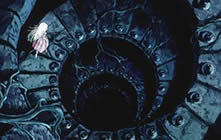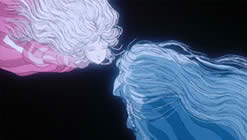 Two Japanese films in a double disc package; with English subtitles; widescreen uncut
(71 + 114 min.); in DVD encoded for ALL REGIONS, playable on any American DVD machine;
Extras include theatrical trailers.


Adult Material: Viewer discretion is advised.