Starring India's Horror Queen Bipasha Basu!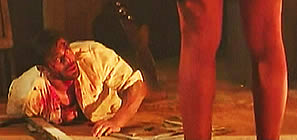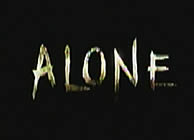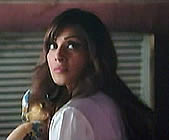 Original India/Hindi Title: AKELA [Alone]

director: Bhushan Patel
starring: Bipasha Basu · Karan Singh Grover · Sulabha Arya · Zakir Hussain · Neena Gupta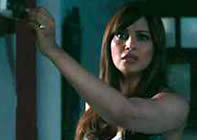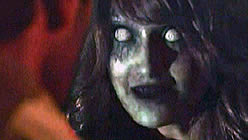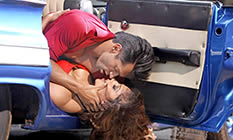 This blockbuster hit from India is remarkably similar to Jordan Peele's Us [without the loopy 'shadow-people' babble]. Of course, both films demand a certain degree of suspension. But, this one - with its 'dead Siamese twin' explanation - is a bit more palatable.
On the surface, the story is simple. A young woman named Anjana is relentlessly terrorized by the ghost of her dead Siamese twin Sanjana. Problems escalate when she and husband Kabir return to the home of her youth after mom is mysteriously hospitalized. Things crescendo to the violent level, putting the entire family at risk. Anjana becomes hopelessly possessed which demands an exorcism by a Hindu priest that only makes matters worse.
Director Bhushan Patel - known for his work on other big budget horror films (1920 Evil Returns and Ragini Mms) - [unofficially] adapts his story from a lessor known 2007 Thai film also called Alone as well as sections of the 2013 American movie The Conjuring. But the big draw here is the combined star-power of Bipasha Basu and her real-life husband Karan Singh Grover, arguably the two top performers of Bollywood Cinema today.
BTW, if the song during-the-closing-credits (Touch My Body  performed by Ms Basu) sounds familiar that's because it's culled from the 2006 hit Don't Be Shy by Rouge, a band which - incidentally - featured lead vocals by Amrita Hunjan, a Hindi model/singer who won Miss India UK in 2004.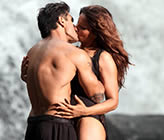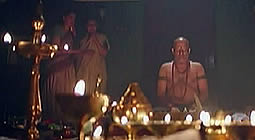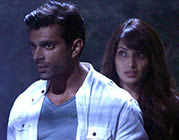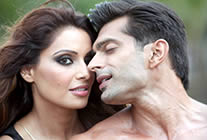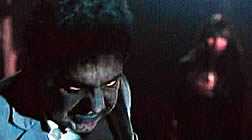 An India/Hindi film with English subtitles and some English language; widescreen format (16:9),
fully uncut (130 min.), DVD encoded for ALL REGION NTSC, playable on any American machine.