He Seduced and Destroyed her...
now She would make them Pay!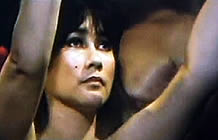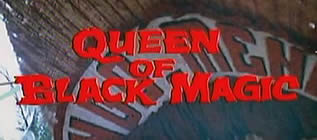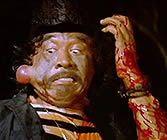 director: Liliek Sudjio
starring: Suzzanna · W D Mochtar · Alan Avary · Teddy Puba · Siska Widowati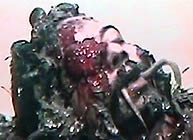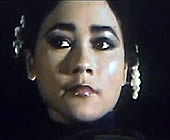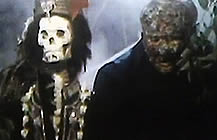 Set in Indonesia, a wedding ceremony goes dreadfully wrong and the groom suspects black magic. He seeks out the woman he believes is responsible and she is tossed from a cliff, presumably to her death. However, the woman is rescued by a strange jungle hermit. He convinces her to seek revenge and is willing to teach her real black magic tricks to do it.
Suzzanna (born Suzanna Martha Frederika van Osch) initially came to Indonesia from the West Indies. Her exotic looks landed roles in numerous fantasy and horror films before she became that country's leading B-Queen. She is best known for the starring role in HUNGRY SNAKE WOMAN. Suzzanna died on her birthday in October 2008 at age 66.