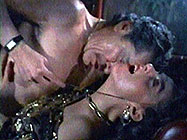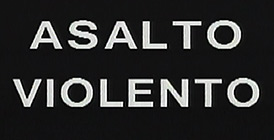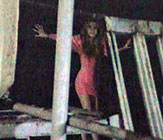 Original Mexican/Spanish title: ASALTO VIOLENTO (Violent Assault)
also known as TRAUMATIZER 

director: Miguel A. De Bernardi
starring: Roberto Flaco Guzman · Guilermo Quintanila · Angela Soler · Marisol Cabrera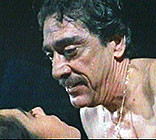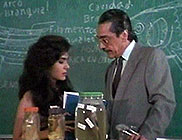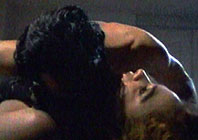 Dr Robert Smith is a highly respected teacher at Mexico City University. During a research sabbatical in Viet Nam, Robert is attacked by thug terrorists while he's having sex with a local whore. After the assault, the teacher learns that he's contracted an incurable STD, seemingly AIDS. Suffering from the severe beating and news of the infection, Robert begins a downward spiral into madness. When he returns to his classroom in Mexico, the teacher begins to cold-bloodedly seduce and murder attractive students, believing each victim represents another chance for redemption.

Many cultures had 'Roughies.' They initially became popular in the late '60s as an exploitative answer to the demands of the Drive-In or Grindhouse circuit. These were movies with emphasis on the taboo, usually dealing with abuse, misogyny and sexual violence. In Japan, they were called Pink Films, concentrating on sexual assault [RAPE!] or S&M [CAPTURED FOR SEX], often both [STAR OF DAVE: BEAUTY HUNTING]. The American Roughies tended to be more topical in their excesses by adding cultural narratives to the exploitation [e.g., racism NIGHT OF THE ANIMALS, bikers SLEAZY RIDER, hippies JANIE, etc]. In South America, the Roughies were called Chada Movies (Pornochanchada Films). Some of the best known examples are LAS GUACHAS, VIOLENCE AND FLESH and RAPISTS OF VIRGIN GIRLS. With ASALTO VIOLENTO, director Miguel A. De Bernardi officially delivered Mexico's first Chada in 1993.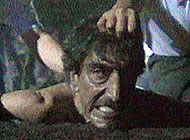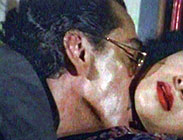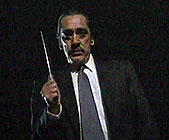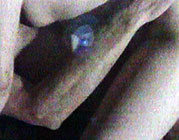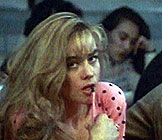 Strong Sexual Theme/Graphic Violence/Semi-Nudity/Rape/Sexual Brutality
For Mature Audiences