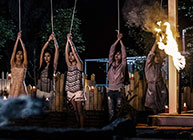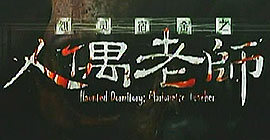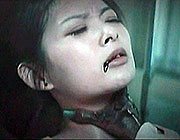 Original Chinese Title: YUAN LING SU SHE ZHI REN OU LAO SHI
[Dead Teacher of Yuan Ling School]

director: Lu Shi-lei
starring: Xie Rong Er (as Sunny Xie) · Yue Wen-Long · Wang Yip-eng · Verabelle · Yao Yu-Xin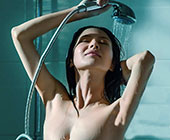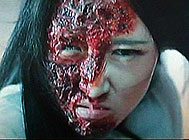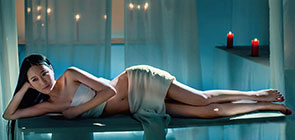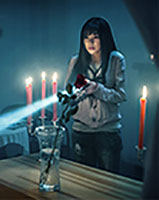 Lu Shi-lei, the cinematographer for various Chinese horror films (including UNDER THE BED 2), takes the director's seat for this story of a gorgeous teacher who loses her beauty - and ultimately her life - when a dormitory fire breaks out during a sexy photo shoot. She returns from the grave to seek vengeance against a crop of new students at Yuan Ling school when they disrespect her reputation.

Since the Chinese government continues to frown (and censor) supernatural horror tales, director Lu infuses his story with human villains who ultimately enjoy slasher techniques and bondage methods against the young coeds led by Yuyan (played by Xie Rong Er aka Sunny Xie, best known for starring in FEAR IS COMING),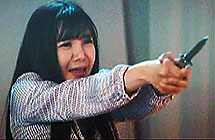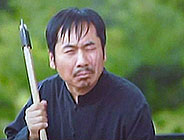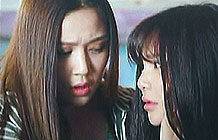 A Chinese film with Chinese and English subtitles; widescreen format 16:9,
uncut version (82 minutes), extras include theatrical trailers.
DVD encoded for All Region NTSC World Format.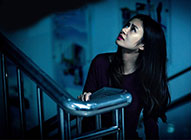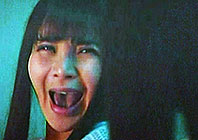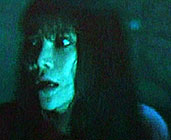 Sexual Theme/Graphic Violence/Sexual Brutality
for Mature Audiences