Edwige Fenech and Karin Schubert in Period Sex Comedy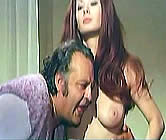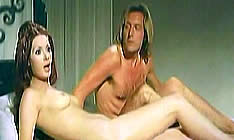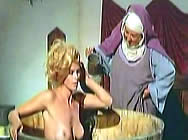 Original Italian title: QUEL GRAN PEZZO DELLA UBALDA: TUTTA NUDA E TUTTA CALDA
[Ubalda - What a Great Piece! Totally Naked and Totally Hot!]

director: Mariano Laurenti
starring: Edwige Fenech · Karin Schubert · Pippo Franco · Umberto D'Orsi · Gabriella Giorgelli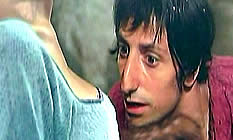 Naughty Italian Cinema! During the Middle Ages, a clumsy knight returns home after a year of fighting in the crusades. He's looking forward to his arrival and dreams of the attention he's sure to receive from his beautiful wife Fiamma (Schubert). She hasn't been totally chaste since her husband Olimpo left the castle, but her chastity belt did keep admirers away from her vagina. Now, with Olimpo back home, she seizes the opportunity to secretly snatch the belt-key. Meanwhile, the knight's portly friend Oderisi has a similar problem with his equally gorgeous wife, Ubalda (Fenech). And to top it off, both Olimpo and Oderisi have designs on the other's wife, leading them to devise painful methods to discourage the other from trespassing.
No. The story isn't really important. In fact, all the goofy footage with Olimpo and Oderisi trying to figure out how to foil the other's seduction attempts could be eliminated completely. The reason to watch , obviously, is the drop-dead gorgeous Edwige Fenech (always in various stages of undress) and the equally foxy Karin Schubert.
Miss Fenech has done a number of these Period Comedies (including one of her earliest ventures CRAZY CRAVINGS OF THREE INSATIABLE GIRLS) but she is best known for her many thrillers [i.e., STRIP NUDE FOR YOUR KILLER, GENTLY BEFORE SHE DIES, CASE OF THE BLOODY IRIS, et al]. Still active today. Edwige has moved from motion pictures to television; she plays the lead role of Anna Mieli in the popular Italian series È ARIVATA LA FELICITA [And Happiness Is Here] (2014+).
Karin Schubert made 70+ films in her prime (between 1967-94), A VERY SPECIAL WOMAN is always considered her best. She is also known for the S&M project PUNISHMENT [La Punition] plus she co-starred in Laura Gemser's first BLACK EMANUELLE film as well as Osvaldo Civirani's hardcore (XXX) venture BLACK PEACOCK (Sexy Voodoo). She also appeared in Enzo G. Castellari's epic thriller DESPERATE MOMENTS. Today, Ms Schubert - born in 1944 - lives quietly in Hamburg Germany.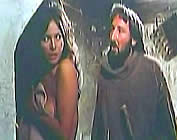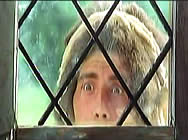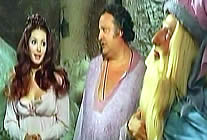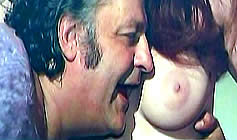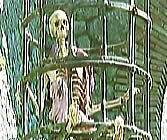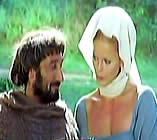 An Italian film with English subtitles; widescreen format 16:9,
uncut European version (87 minutes), extras include theatrical trailers.
DVD encoded for All Region NTSC World Format.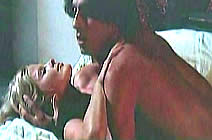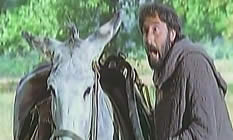 Sexual Themes/Nudity/Rape
for Mature Audiences