Don't worry. I'm a paramedic.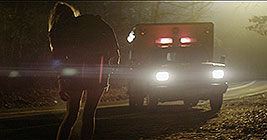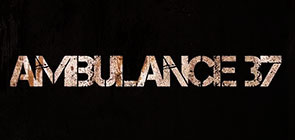 Also known as: OLD 37 [Edited Version]

director: Christian Winters with Paul Travers
starring: Kane Hodder · Bill Moseley · Brandi Cyrus · Sacha Knopf · Jake Robinson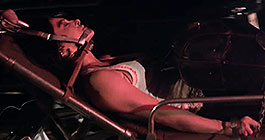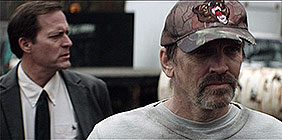 Two sadistic brothers intercept 911 calls to torture and kill helpless victims. Jon Roy (Hodder) and Darryl (Moseley) own a remote junkyard where - at night - they listen to the chatter of 911 calls. The brothers respond immediately to traffic accidents which occur nearby, knowing they can easily beat the official response from the only other ambulance covering the 300+ square miles. Once on the scene, Jon Roy and Darryl capture the victims for their special torture fun.
Combined, Kane Hodder and Bill Moseley have worked on 200+ horror films. It's a treat to see them side-by-side. Kane is best known for playing ski-masked Jason in the Friday the 13th franchise, but he has also starred in numerous Genre favorites including METAL BEAST: THE BIONIC WEREWOLF and B.T.K. (Bind Them, Torture Them, Kill Them). Bill Moseley immediately found popularity with horror fans for his role of Chop-Top in Tobe Hooper's TEXAS CHAINSAW MASSACRE 2 but the esoteric cult movie fans will always remember him for REPO: THE GENETIC OPERA.
And yes. Actress Brandi Cyrus is related to Miley Cyrus. They are half-sisters and starred together in the Hannah Montana TV series. She was Hannah's guitarist.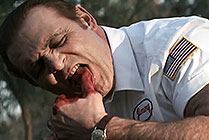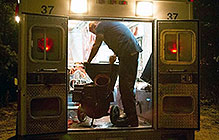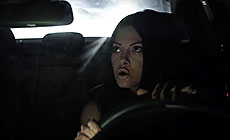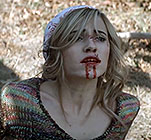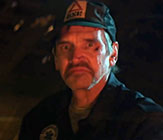 An American/French co-production in English language; widescreen format,
uncut (84 min.), DVD encoded for ALL REGION NTSC, playable on any American machine.
Extras include selected trailers.