Dragons. Cyclops. Spider Girl. Monsters.
Celluloid Mayhem from Wong Jing & Billy Chung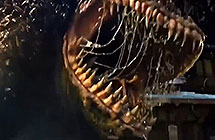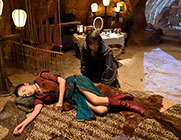 original Chinese title XIANG MO ZHUAN [The Demon Descends]

director: Wong Jing with Billy Chung (Chung Siu-Hung)
starring: Evonne Hsieh · Law Kar-Ying · Ryan Kai Zheng · Mao Jun-jie · Zhang Yu Qi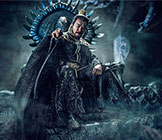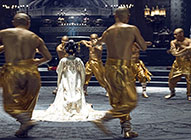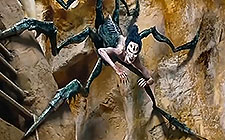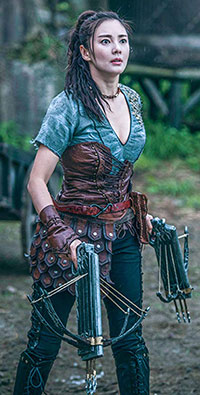 Promoted as backstory to the folk hero Ji Gong (probably to avoid distribution problems as Beijing outlaws supernatural tales not based on Chinese mythology), this one is really about a Buddhist monk, Butong, and Jade who were once lovers in heaven, thus breaking a long-standing Celestial Dogma against coupling. For punishment, they were doomed to spend the next 1000 years in exile, apart from each other. Ninety-nine reincarnations later, Jade is now searching for her long-lost lover known as the Golden Child. But, he is totally oblivious because his memory had been wiped long ago. She must kill a Tianshan Cyclops and use his eye discover Buton's identity in this life. However, the reunion is threatened by an ancient powerful demon and his daughters Spidey, Snakey and Kitty.
   Celluoid madness from Hong Kong kingpin producer [now in Beijing] Wong Jing (JAILHOUSE EROS, NAKED KILLER, LAST TYCOON, I CORRUPT ALL COPS, plus 100+ more).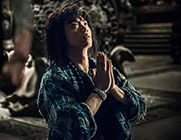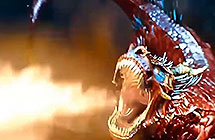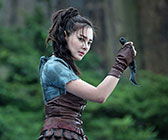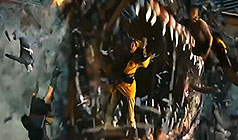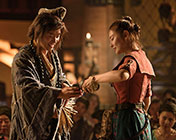 A Chinese film with English subtitles; widescreen format 16:9,
uncut version (90 minutes), extras include selected trailers.
DVD encoded for All Region NTSC World Format.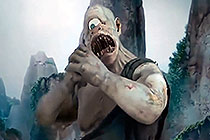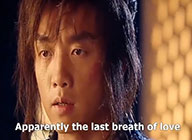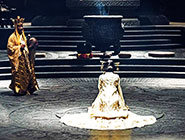 Sexual Themes/Violence
for Mature Audiences