A witch unleashes an army of killer cats on a village for burying her alive!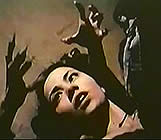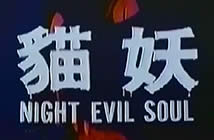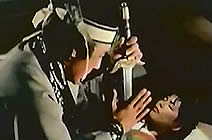 also known as: NIGHT OF THE EVIL SOUL

director: Leung Chuo-Chi
starring: Lam Hak-Ming · Ke Ming Lin · To Man-Bo · Wang Si-Chang · Chao Yu-Ming · Yin Bing-Yam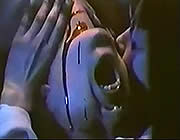 A beautiful, seductive witch moves to a remote village and starts bedding local males. Her cat is jealous and kills men who sleep with her. The villagers are naturally upset and kill her. She returns from the grave and forms an army of cats to attack the village. The survivors subdue the witch, burn her body and scatter the ashes in 'Black Cat' pond. Then, 100 years later, the witch and her cat return to seek vengeance by focusing on a pair of young lovers.
Exotic actress Lam Hak-Ming (sometimes Lam Chak-Ming) made only a handful of films over the next 15 years - mostly shot in Taiwan - before retiring in 2001. She is best known for the category III chiller HORRIBLE HIGH HEELS with seminal bad-guy Shing Fui On, as well as FATAL LOVE and a supporting role in Pauline Chan's MAN OF NASTY SPIRIT.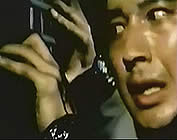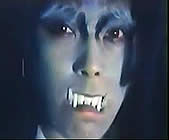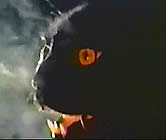 A Taiwanese film with Chinese and English subtitles; fullscreen format, uncut version (90 min.), DVD encoded for ALL REGION NTSC, playable on any American machine. Extras include selected trailers.