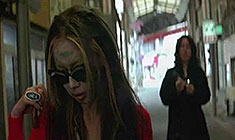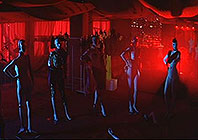 Original Japanese title SHIKI-JISU [Day of a Ceremony]

director: Hideaki Anno
starring: Shunji Iwai · Ayako Fujitani · Jun Murakami · Shinobu Ohtake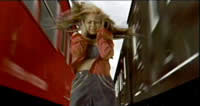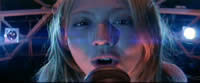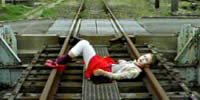 In 2004, animation-director-turned-live-action-director Hideaki Anno surprised everybody - critics and audiences alike - by delivering the cult hit CUTIE HONEY. It became the instant standard for camp superhero action|fantasy. Hideaki, born May 1960 in Ube Japan, began as an apprentice to mentor Hayao Miyazaki in the '80s and early '90s before striking off on his own. He found success with the animated/action television series Neon Genesis Evangelion (1995-99) but became irked by fan criticism over the series conclusion. He made the decision to leave anime and turn his talents to live action, thus came this film and the aforementioned CUTIE HONEY. A bit later, he was also the director for Toho's major re-boot SHIN GODZILLA [Godzilla Resurgence] in 2015.

Shiki-jitsu [RITUAL International title], was a rather cathartic venture, marking Hideaki Anno's transition from one style of filmmaking into another. And it's very impressive. A burnt-out filmmaker (played by award-winning director Shunji Iwai of SWALLOWTAIL BUTTERFLY fame) encounters a young woman who seems despondent, suicidal and far removed from reality. Knowing nothing about her, the filmmaker tries to establish communicate through his camera. As the two grow closer, disaster looms. Some people, it seems, are better left alone.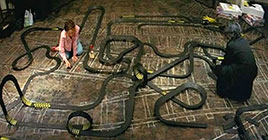 Japanese film with optional ON/OFF English subtitles; widescreen format (16:9),
uncut (128 min.), encoded for ALL REGIONS, playable on any American DVD machine;
original trailer as an extra.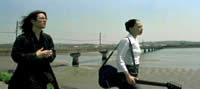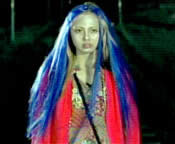 ·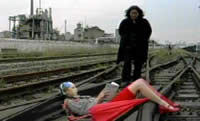 Violence/Adult Material: Viewer discretion is advised.