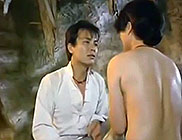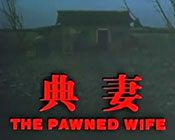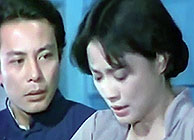 original Taiwanese title DIAN QI [Sold Wife]

director: Wang Chu-Chin
starring: Lu Hsiao-Fen · Hsieh Ping-Nan · Wei Chang · Chou Lin-Lin · Lei Wei-Yuan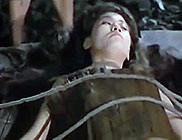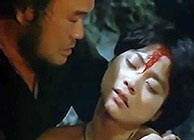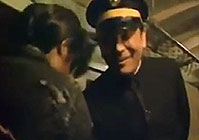 Circa early 19th century. A young married couple, Chang-Ken and Yin-Hua, live in a remote section of Taiwan where draught has struck, resulting in a deadly famine that is starving the community. They leave their newly born baby in the care of relatives and attempt to flee. As refugees, the two hide away in the baggage car of a train. But a security guard finds Yin-Hua and attempts to rape her. The husband attacks the official but is wounded in the scrimmage. The guard is killed. Chang-Ken and Yin-Hua jump from the train and attempt to find safety in a small town. The villagers are leery of the intruders and aren't interested in helping them. However, Chang-Ken's condition is getting worse from a bullet wound in his stomach. Yin-Hua realizes fast action is necessary to save his life. She concocts a plan of selling herself to raise money.
Lu Hsiao-Fen was a popular Taiwanese actress who continuously drifted between serious cinema and Grindhouse fare, often using a pseudonym (Sophia Luck, Monica Lynn or Fonda Lynn) for the more exploitative projects. Genre fans know her best for EXPOSED TO DANGER, CROCODILE FURY and NINJA THUNDERBOLT.
Filmmaker Wang Chu-Chin broke into the business with a fury, winning the coveted Golden Horse 'Best Director' Award [the Chinese Oscar] in 1979 for his first movie, Lin Chao Guai Tan (Legend of the Six Dynasty). Interestingly, his final film was the insane GINSENG KING in 1989.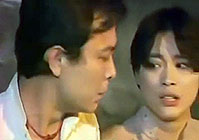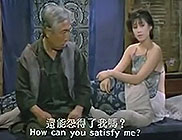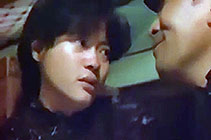 A Taiwanese film with Chinese and English subtitles; fullscreen uncut (97 min.);
for ALL REGIONS, playable on any American DVD machine.
Extras include selected trailers.



Rape/SemiNudity/Violence/Sexual Brutality
for Mature Audiences