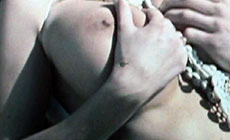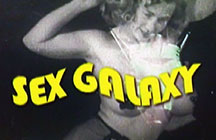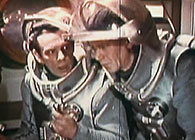 original USA/English title SEX GALAXY
also known as LOVE IDOLS

director: Mike Davis
starring [voices]: Ben Phillips · Anthony Jenkins · Christopher Corey Smith · Amanda Gari
[original] cast: Basil Rathbone · Mamie Van Doren · Paige Lee · Vladimir Kazantsev · Pavel Klush-Antsev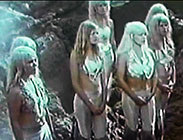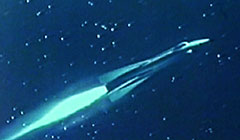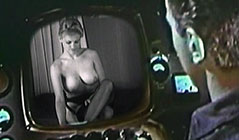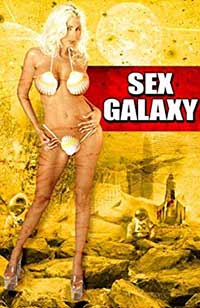 Circa 100 years into the future. Due to overpopulation (and global warming), casual sex is declared illegal on Earth. A crew of astronauts finish their mission early and decide to visit a distant planet populated by insatiable female creatures who are ready and willing satisfy man's every desires. In reality, the Sex Galaxy is controlled by a vicious pimp robot.

Director Mike Davis (part of the team behind the spot-on Russ Meyer clone PERVERT!) has taken the original Russian SciFi film PLANET OF STORMS [plus the retreads], added sex hygiene footage, vintage porn, and a new voice-track to make a fun, vulgar MST3K style opus.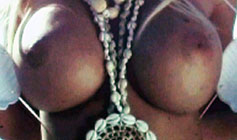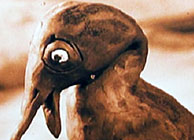 Mixing Sex with Science Fiction has been a fringe component of genre exploitation for many decades. Some of the best examples are ZETA ONE, MISSIONE HYDRA 2+5, GIRL FROM STARSHIP VENUS, INSEMINIOD, STAR CRASH and Alfonsio Brecia's hardcore (XXX) BEAST IN SPACE.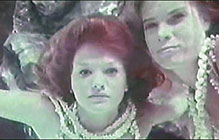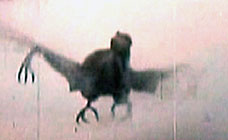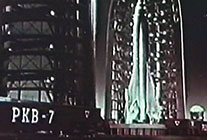 An Australian film, in English language
fullscreen format, uncut (78 minutes), extras include trailer.
DVD encoded for All Region NTSC World Format.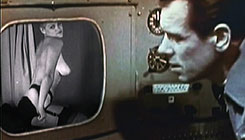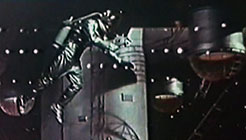 Sexual Themes/Nudity/Vulgar References and language
for Mature Audiences