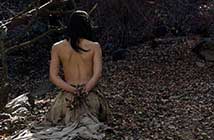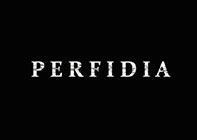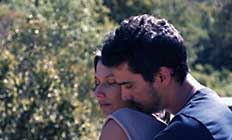 original Chilean title PERFIDIA [Perfide or Perfidy]
also known as WICKED WOODS

director: Lucio A. Rojas
starring: Catherine Mazoyer · Inigo Urrutia · Daniel Antivilo · Ximena del Solar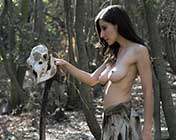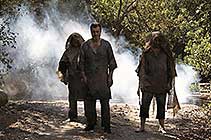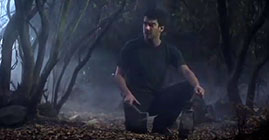 Director Lucio A. Rojas seemingly burst into the International scene with the shocking Explosion of Extreme Horror Cinema called TRAUMA. But, as genre fans now realize, Rojas had been making movies in Chile for awhile before finding his infamy. He helmed this quiet sexual thriller in 2014.
A frustrated wife named Laura accepts an offer to enjoy an illicit tête à tête with her childhood sweetheart Ruben. The liaison takes place in a resort cabin, hidden far away in an isolated forest. But, soon, the romantic rendezvous becomes a horrific encounter as the lovers realize they aren't alone in the woods.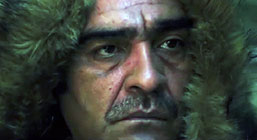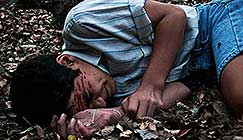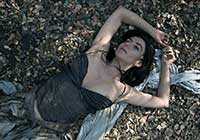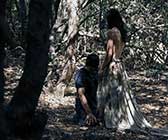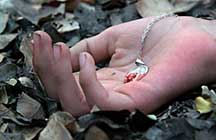 A Chile film, Spanish with English subtitles; widescreen uncut (73 min.);
for ALL REGIONS, playable on any American DVD machine.
Extras include original theatrical trailer.


  

Violence/Nudity/Sexual Brutality
Recommended for Mature Audiences.