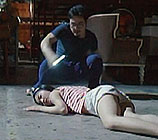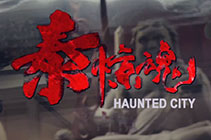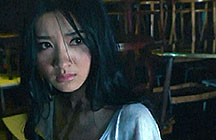 original Thai title PHISING MEUXNG [Haunted City]

director: Sukosin Akkarapat
starring: Coco Li · Zhang Haosen · Suchada Chongswang · Terdporn Manophaiboon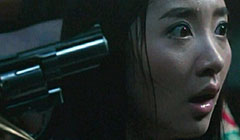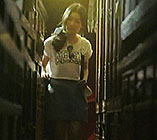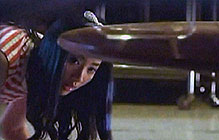 Ye Fan and his girlfriend Liu travel to Thailand for an antique-hunting weekend in the Chatuchak market. They discover a gorgeous antique mirror with a sinister history. It had once belonged to a beautiful entertainer who was found dead in front of it, seemingly the victim of suicide. But that legend is not fully accurate. Rather, there is someone or something evil lurking inside the mirror...
This debut project for young Thai director Sukosin Akkarapat was initially conceived as a major Beijing-Thailand co-production [essentially, financed by China; shot in Thailand] starring pop idol Coco Li from the long running Chinese TV series Da Zhai Men (Dazhai Gate). But after several re-writes, followed by the director's refusal to eliminate crucial supernatural elements from the script, the inventors began to get cold feet. They became concerned that the film would never pass Article 3 of the Chinese government censorship policy* which would cause mainland destitution problems, severely limiting the film's financial bottomline. As a result, the partnership was severed and the project got completed with a smaller budget by a Thai studio. As of this writing, the movie remains unreleased in mainland China.
* Article 3 of the Ministry of Civil Affairs code states
"The following is not permitted: Any work which depicts
FEUDALISTIC IDEOLOGY OR PSEUDOSCIENCE, specifically
Spirit possession, reincarnation, witchcraft, etc., including
excessive horror, psychological pain, hysteria, causing strong
stimulation to senses and emotions with uncomfortable pictures,
lines, music, and sound effects, etc."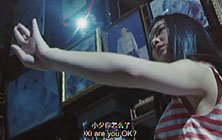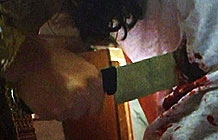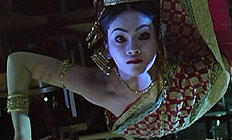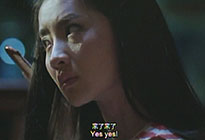 A Thai/Chinese film, with English subtitles; widescreen uncut (74 min.);
for ALL REGIONS, playable on any American DVD machine.
Extras include selected trailers.


    

Violence/Sexual Brutality
Recommended for Mature Audiences