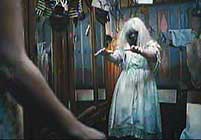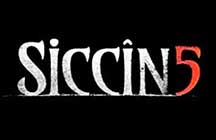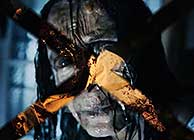 director: Alper Mestci
starring: Merves Ates · Selim Aydin · Ece Edibe Baykal · Aslin Su Divrik · Pinar Gulkapan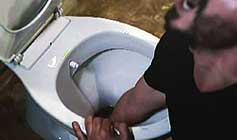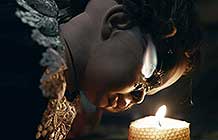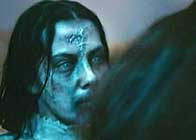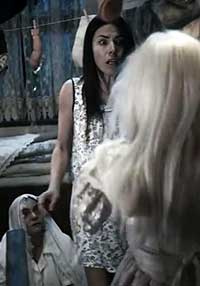 Hales' appearance has suddenly changed. She lives in an old house with her mother, a grandmother and Aunt Azra. Hale's dad disappeared before she was born. However, he has recently appeared to her in a nightmare. Her father, whom she'd never seen before, invites her to visit him in Karain village. So begins Hales journey into an astonishing Hell.

   This is the fifth installment [some critics say it's the best; audiences say the scariest] in Alper Mestci's series. See SICCIN 1 & 2, SICCIN 3 & 4.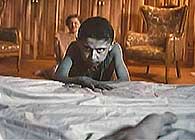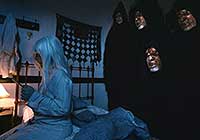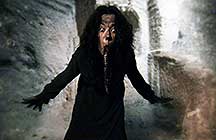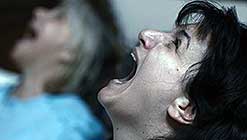 A Turkish film, with optional ON/OFF English subtitles;
widescreen format 16:9, uncut (92 minutes), extras include theatrical trailer.
DVD encoded for All Region NTSC World Format.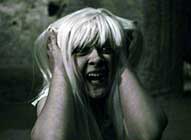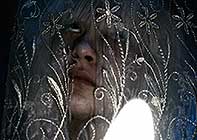 Sexual Themes/Graphic Violence/Gore
for Mature Audiences