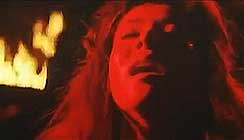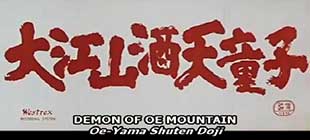 Original Japanese title OOE-YAMA SHUTEN-DôJI [Shuten-doji of the Demon Temple]

director: Tokuzô Tanaka
starring: Kazuo Hasegawa · Raizo Ichikaw · Shintaro Katsu · Kojiro Hongo · Ganjiro Nakamura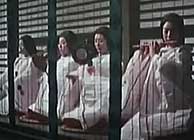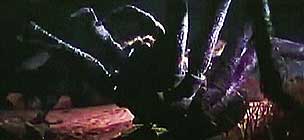 This 10th Century fantasy actioner was directed by Tokuzo Tanaka, Akira Kurosawa's assistant director for RASHOMON among others. It's based on the novel by Matsutaro Kawaguchi which gives a new twist to the classic Japanese folklore. Veteran Kazuo Hasegawa is the Shuten Doji 'demon' living in a mountain fortress. Raizo Ichikawa (BAND OF ASSASSINS) is a Genji clan warrior who wants to eliminate the danger posed by the demon. And Shintaro Katsu (of ZATOICHI fame) costars as a samurai who slices the arm off a demon posing as a beautiful woman.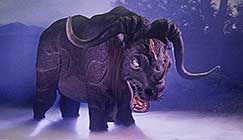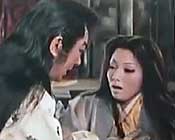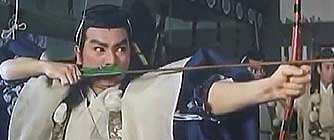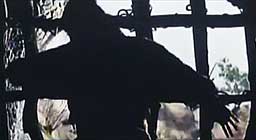 A Japanese film, with English subtitles; widescreen format 16:9,
uncut (114 minutes), extras include selected trailers.
DVD encoded for All Region NTSC World Format.