This is the 1970 Event that Changed Amsterdam's Cultural Standards Forever
350,000 Fans Together For An Unforgettable Weekend of Rock Freedom!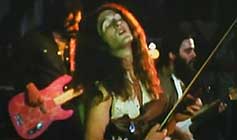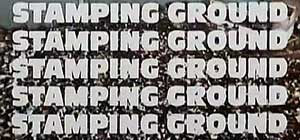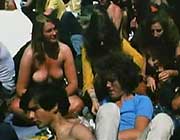 also known as LOVE AND MUSIC and ROCK FIEBER [Rock Festival]
director: Hans Jürgen Pohland (as Jason Pohland)
starring: Pink Floyd · Santana · Jefferson Airplane · Soft Machine · Dr John · The Byrds · Hot Tuna
T Rex · The Flock · It's A Beutiful Day · Al Stewart · Canned Heat · Country Joe · Family · Quintence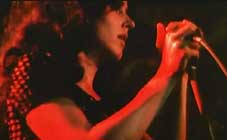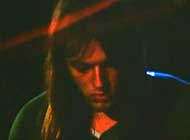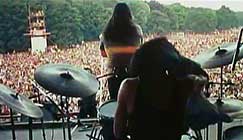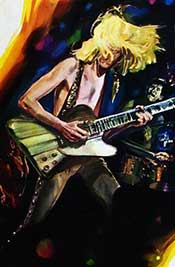 This was the first music festival held inside continental Europe [at Amsterdam's Rotterdam Woods], a year after Woodstock. The performers were a who's who of the Rock Scene, featuring artists either at their ascent [Pink Floyd and Santana] or at their decline [Marty Balin left Jefferson Airplane a couple weeks later, while Alan Wilson of Canned Heat committed suicide a month after this performance].
    Jason Pohland's film is an excellent documentary that boldly captures the era and gleefully whisks the viewer back to the '70s..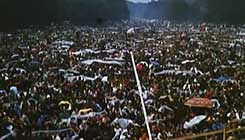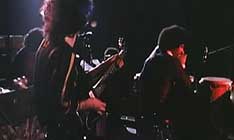 Many historians point to this event as the beginning of the Dutch policy of tolerance towards marijuana.
Even though there were many undercover police patrolling the festival, they had orders not to arrest anyone
for the sale or use of drugs. The same applied to the (then) public nudity laws which have since been relaxed.

For other obscure music/concert related titles see LIKE IT IS and REVOLUTION.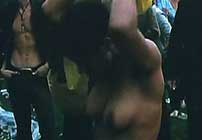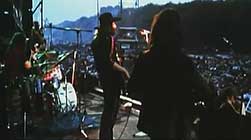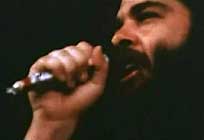 A Dutch Film, mostly in English language (all songs are in English) with some German dialogue
widescreen format, totally uncut (88 minutes), extras include selected trailers..
DVD encoded for All Region NTSC World Format.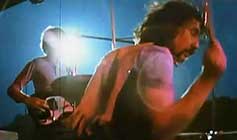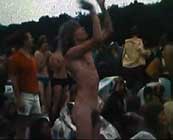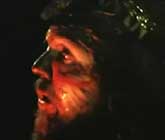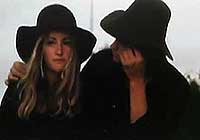 Female and Male Nudity/Sexual Situations/Drugs/Explicit Language
for Mature Audiences