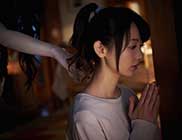 Original Japanese title JU-ON: ZA FAINARU [Juon: The Final]
also known as JUON 4: THE FINAL GRUDGE

director: Masayuki Ochiai
starring: Airi Taira · Ren Kiriyama · Nonoka Ono · Yurina Yanagi · Miyabi Matsuura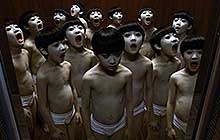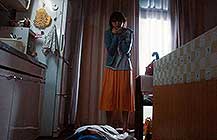 Mai goes looking for her older sister, schoolteacher Yui Shono, who had mysteriously disappeared while working at an elementary school. While investigating, Mai finds the Teriyaki family who tell her about sister Yui horrific fate. Mai is both shocked and obsessed with the dark secret and attempts to end the Ju-On curse forever.
After a decade of television work, Masayuki Ochiai made a name for himself as one of the directors for the award winning horror motion picture TALES OF THE UNUSUAL. He was tapped to end this long-running Juon franchise, which has produced numerous Japanese sequels (including a pairing of Juon and Ring called SADAKO VS KAYAKO), three American versions released under The Grudge moniker, and an unofficial Chinese ripoff called PHANTOM OF GRUDGE. The original JUON film was produced by Kiyoshi Kurosawa.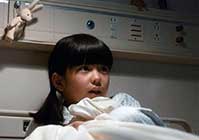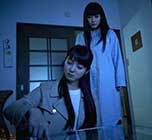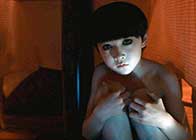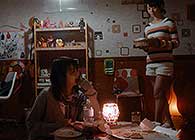 A Japanese film; with English subtitles; widescreen, fully uncut (94 min.) version in DVD encoded for ALL REGION, playable on any American DVD machine;
Extras include selected theatrical trailer.