The Holy Grail of Taiwanese Rape/Revenge Films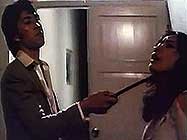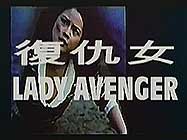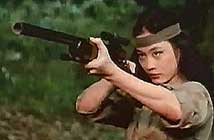 original Taiwanese/Chinese title FENG HUANG NU SHA XING [Frenzied Female Veneance]
also known as DEADLY DARLNG [Edited English Version]

director: Karen Young [Yang Chia-Yun]
starring: Lu Hsia-Ren (as Fonda Lynn) · Lun Hua (as Warren Chan) · Tsui Shou-Ping (as Bernard Tsui)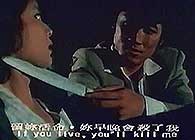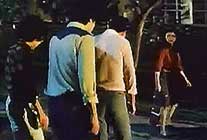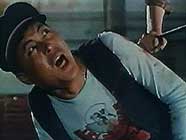 A model tries but fails to get justice against her rapist in the courtroom. But when a court reporter also falls victim to a group of rapists, she retaliates by taking law into her own hands. The young woman takes brutal revenge against her four attackers after another humiliating [and lengthy] sexual assault.
Schlocky producer Joseph Lai released this film, dubbed into English, through his IFD Company in 1985. As typical of his many sub-par projects, the original film was edited and mixed with stock footage for the IFD version, released as Deadly Darling. The original Taiwan movie became a Holy Grail for collectors. Critic James Owen wrote "No info exists on the original rape-revenge thriller, it has since disappeared." But... Here it is. The original version, in Mandarin with Chinese and English subtitles, fully uncut.

With the production of an abnormally large number of rape/revenge thrillers, the early 80's was a uniquely dark period for Taiwanese cinema. Some historians believe this was the result of 'general repression by the government.' The Ministry of Culture in Taiwan introduced a censorship law emphasizing 'social realism' designed to curb the abundance of frivolous sex comedies in the marketplace. But soon the term 'Social Realism' became a euphemism for the depiction of sex and violence on the screen. These motion pictures became known as Taiwan Black Movies. Some of the more notorious ones are UNDERGROUND WIFE, DRESS OFF FOR LIFE, LADY PUNISHER, RAPE AND DIE, WOMAN AVENGER: RAPE VENGEANCE, VIRGIN APOCALYPSE, et al. The director here is Yang Chia-Yun, one of the few female filmmakers in Tawiwan. She also made EXPOSED TO DANGER with Parkman Wong.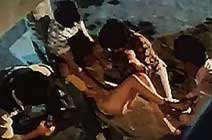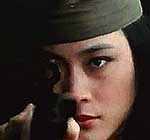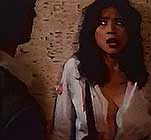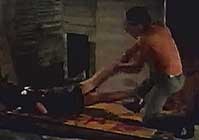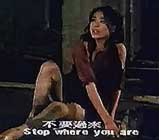 A Taiwanese/Chinese film with Chinese and English subtitles; widescreen uncut (91 min.);
version in DVD encoded for ALL REGION, playable on any American DVD machine;
Extras include selected trailers.
Rape/Graphic Violence/Nudity/Sexual Brutality
Recommended for Mature Audiences