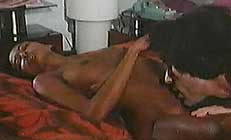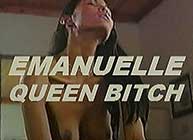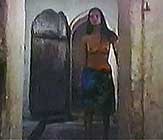 original Italian title I MARVI EMANOUELLA [The Wonders of Emanuelle]
also known as QUEEN OF SADOS and EMANUELLE'S DAUGHTER [Edited Version]

director: Ilias Mylonakas
starring: Laura Gemser · Gabriele Tinti · Nadia Neri · Gordon Mitchell · Livia Russo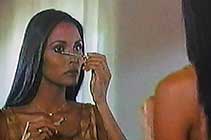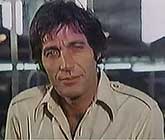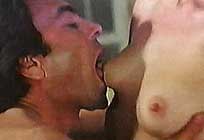 Emanuelle struggles to protect her 14 year old stepdaughter Livia in a world bursting with corruption. She hires an assassin to kill her abusive husband. But hitman Mario decides to torment and blackmail her and the kid. He eventually rapes young Livia, forcing Emanuelle to take revenge.
A year later, filmmaker Ilias Mylonakas would work as assistant director (under the alias E. Myler) to Christian Anders for LOVE CAMP which also starred Laura Gemser. Some sources insist that the two men would often collaborate on projects, including this one. The entire production was shot in Greece with an Italian cast, lensed shortly after Ms Gemser starred in Just Jaeckin's LIFE WITH THE AMAZONS [part of Collections Privees], Joe D'Amato's BLACK EVA, and Jose Ramon Larraz' GIVE US OUR DAILY SEX. She would follow this film with D'Amato's SEXY NIGHTS OF THE LIVING DEAD, Bruno Mattei's VIOLENCE IN A WOMAN'S PRISON, and the aforementioned LOVE CAMP.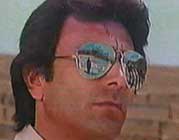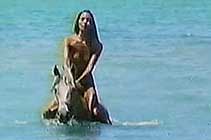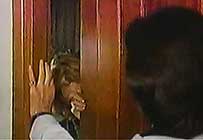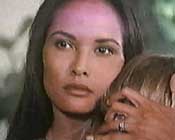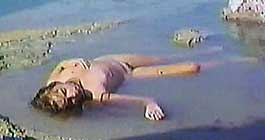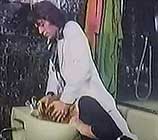 An Italian film in English language; widescreen uncut (92 min.);
DVD encoded for ALL REGION, playable on any American DVD machine;
Extras include selected Laura Gemser trailers.

   
Nudity/Rape/Graphic Violence/Sexual Brutality
Recommended for Mature Audiences only