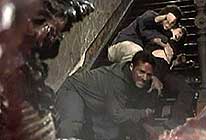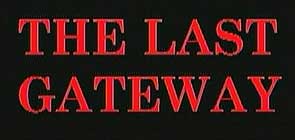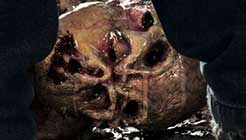 original Argentinean/Spanish title EL ÚLTIMO PORTAL [The Last Gateway]

director: Demian Rugna
starring: Rodrigo Aragon · Salome Boustani · Juan Franco Costanzi · Fabian Forte · Hugo Halbrich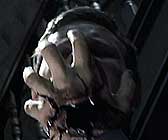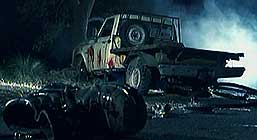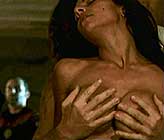 Marianne and Michael are a newly wed couple who discover that their peaceful lives have gone totally berserk once Michael discovers he has a Gateway to Hell hidden in his stomach. They are soon besieged with people who want to explore the gateway as well as those demons who want to escape from Hell.
This is the debut project from young Daemon Rugna who would - ten years later - find International fame with his hit Terrified. Mr Rugna and this film were part of the 'Argentina Horror Wave' that originally heralded that country's extraordinary contribution to genre cult cinema.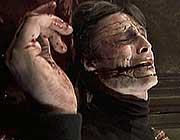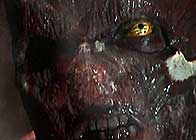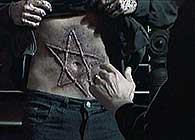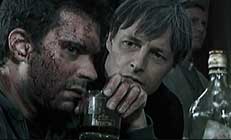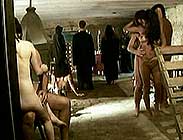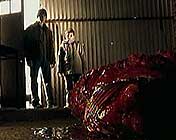 An Argentinean film, shot in English language; widescreen uncut (101 min.);
DVD encoded for ALL REGION, playable on any American DVD machine;
Extras include original theatrical trailer.

   
Nudity/Graphic Violence/Gore
Recommended for Mature Audiences