Nazi Hunting Mayhem from director Andrea Bianchi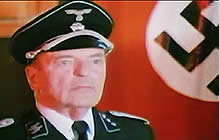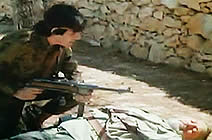 Original European Title: COMMANDO MENGELE
also known as L'ANGE DE LA MORT (French Title) [Angel of Death]

director: Andrea Bianchi (as A. Frank Drew White)
starring: Christopher Mitchum · Suzanne Andrews · Fernando Rey · Howard Vernon · Jack Taylor · Dora Doll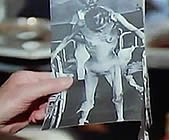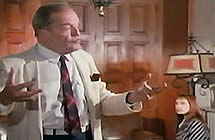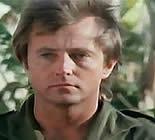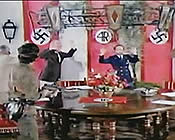 A young couple discovers the hiding place of fugitive Nazi criminal Dr. Mengele, tucked away in a remote Uruguayan mountain community. They promptly discover that he doesn't tolerate uninvited visitors. The girl is killed but her boyfriend Marc escapes. He teams up with a former nightclub dancer - once Mengele's mistress - and they contact a community of International Jewish Nazi-Hunters. While awaiting further orders, Marc puts together a special fighting unit, all with a personal score to settle with the Nazi butcher. At the same time, Dr Mengele and assistant Wolfgang continue conducting brutal experiments on the locals while developing the Fourth Reich.
This quirky slice of exploitation was written by Jess Franco and helmed by Andrea Bianchi, a popular genre director responsible for a wide variety of exploitation films including FLESHY DOLL, GILDA, CRY OF THE PROSTITUTE and MASSACRE [plus some XXX hardcore like MORBIDLY YOURS with Karin Schubert and Sirpa Lane's EXCITING LOVE GIRLS]. He also made MANIAC KILLER (under the name A M Frank White) the following year. Mr Bianchi retired from filmmaking in 1995 at age 70. Afterwards, he lived quietly in Paris [where he refused to talk about his filmmaking career] until his death in 2013 at age 88.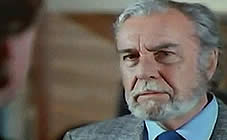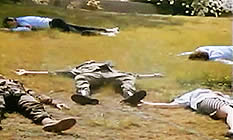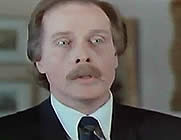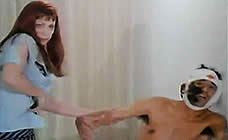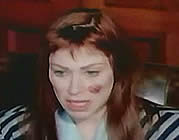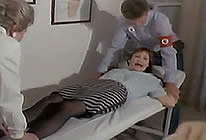 An Italian/French Film in English language; widescreen format (16:9), uncut 92 minutes, DVD encoded for
ALL REGION NTSC WORLD FORMAT; extras include theatrical trailers.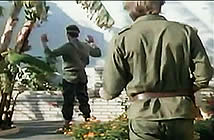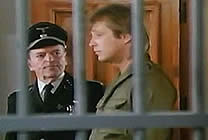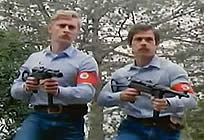 Nudity/Graphic Violence/Sexual Brutality/Torture/Rape
Recommended For Adult Audiences